A-260 Single Washi-tape Cutter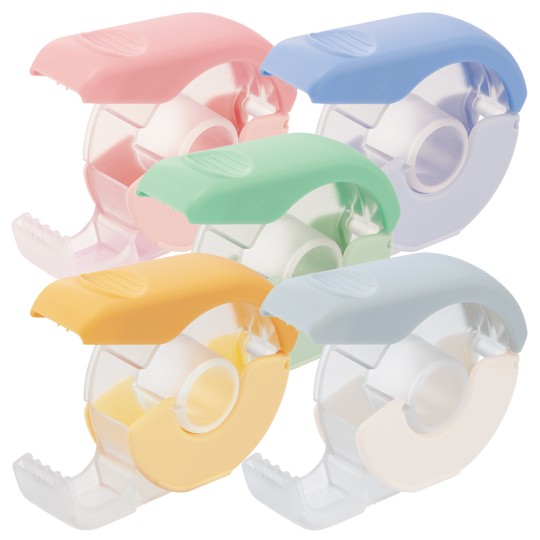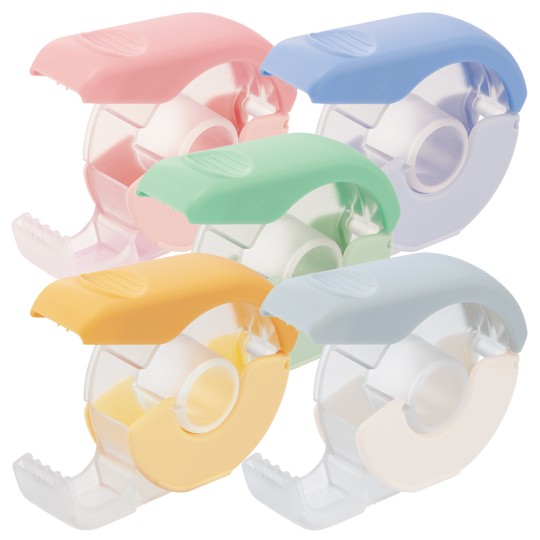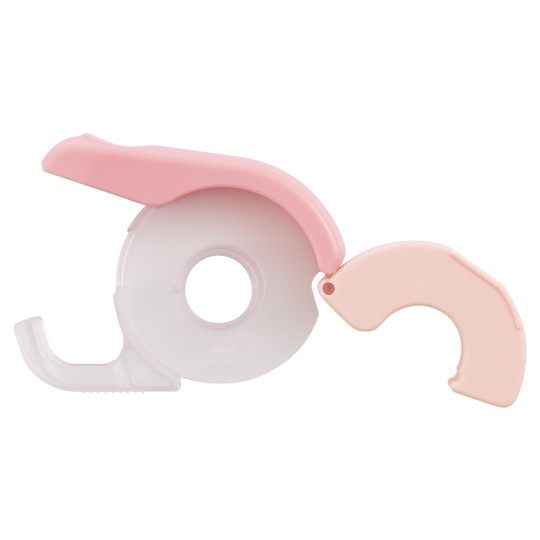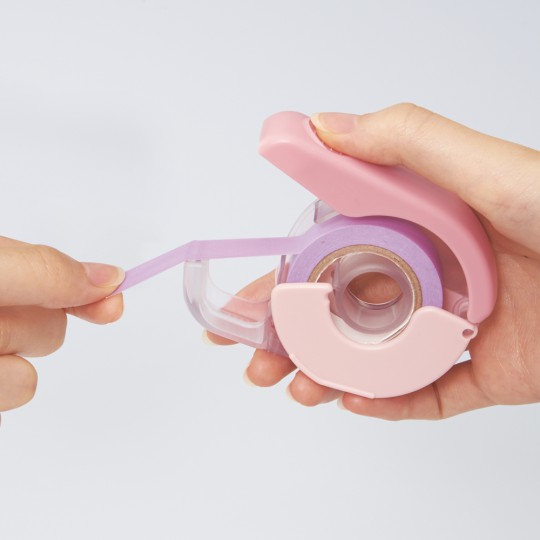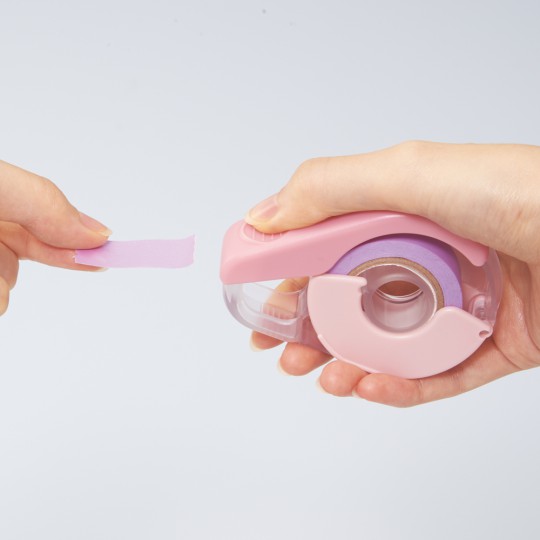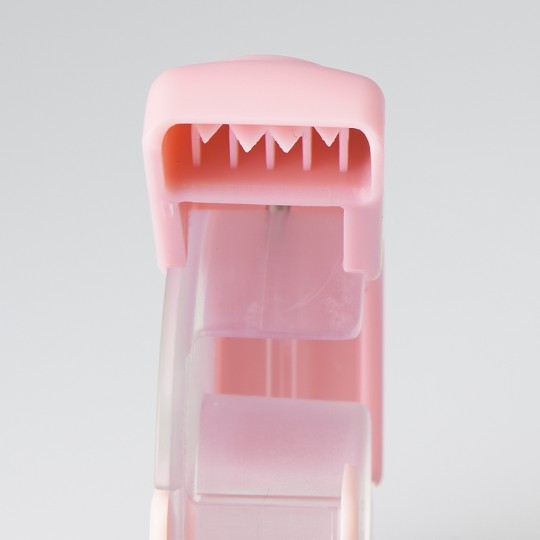 Just grabbing the body, you can easily cut washi-tape.
Washi-tape of inner diameter more than 25mm, outer diameter 54mm or less & 15mm width or less can be stored.
Washi-tape is not included.
It might be difficult to cut depending on washi-tape spec.
Item Number

A-260

Color

#0/White, #5/Yellow, #7/Green, #8/Blue & #12/Pink

Japan Retail Price
(ex tax)

330 yen

Item size

23mm × 90mm × 72mm

Material

Body/ABS resin, POM & steel (Attached partition / polypropylene)
Just pressing the blade to cut washi-tape.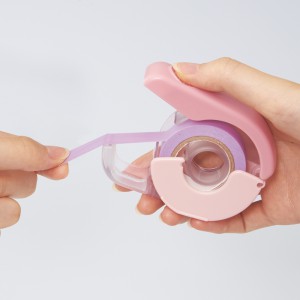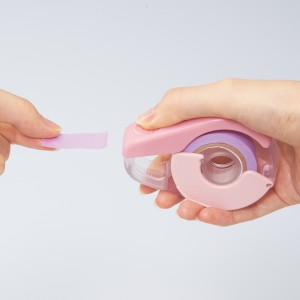 No steel blade is used so it is safer for children.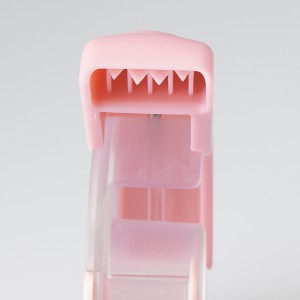 Open the cover to exchange washi-tape inside.