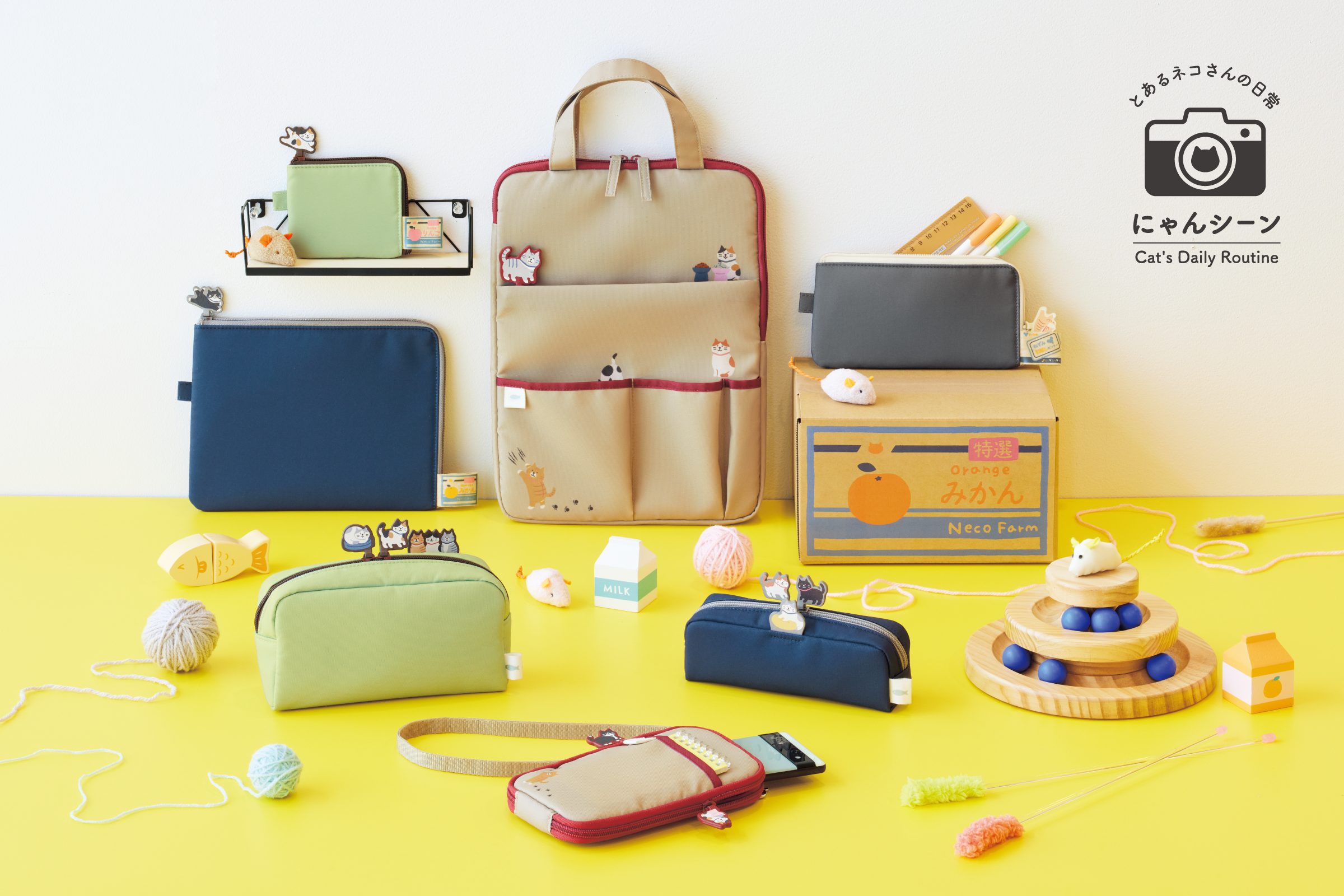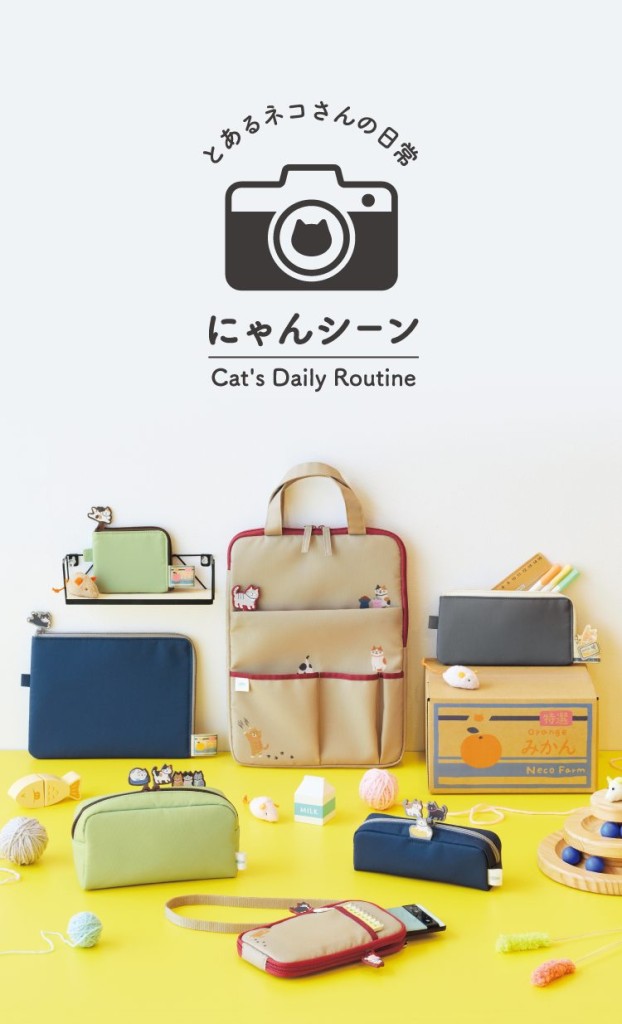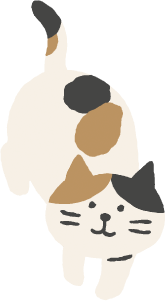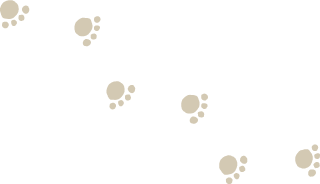 "Cat's Daily Routine" series is a collection of fabric products that capture the everyday scenes of cats.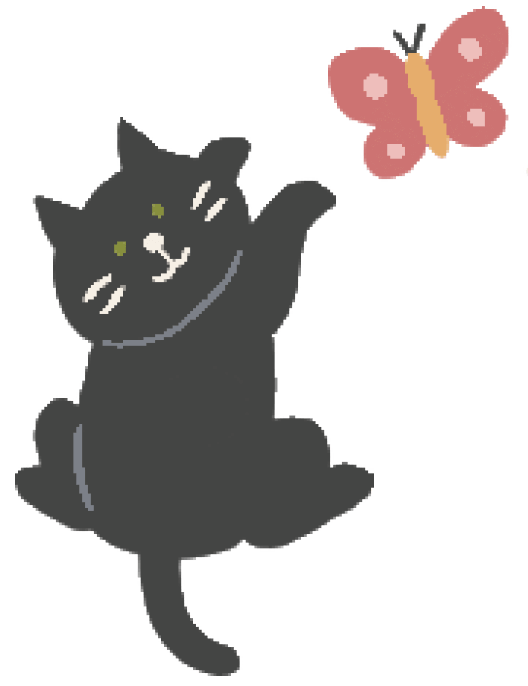 Cat's daily routine
Cat's daily routine
※ Depending on the body color, the pattern of the cat-shaped zipper pull and the cardboard box tag may vary.

A cat riding on a robotic vacuum cleaner, traveling around the house, while another cat is scared of it.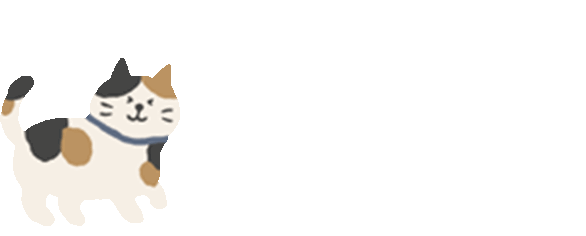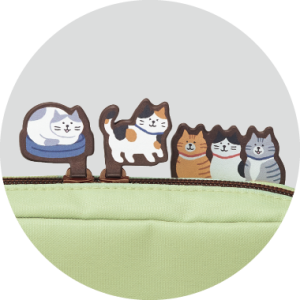 For #7/Pistachio Green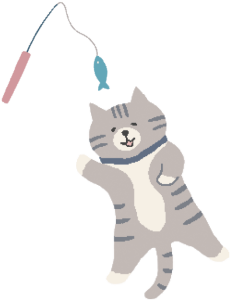 A cat can't help but paw at soft things.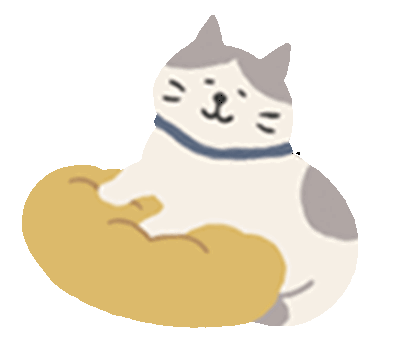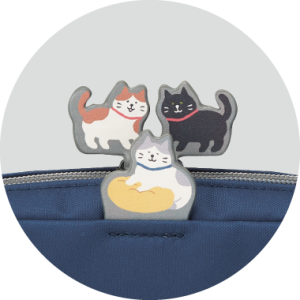 For #11/Indigo Blue

A cat can't resist approaching when they hear the sound of food.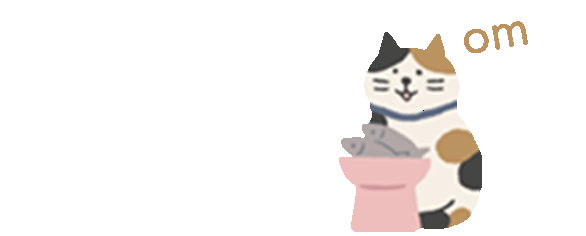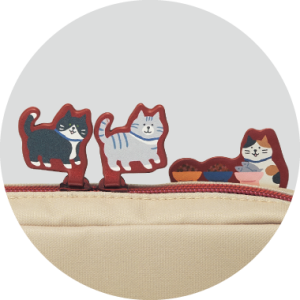 For #11/Indigo Blue

A cat can't stop playing with the moving toy.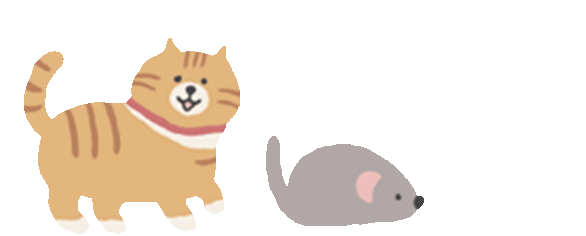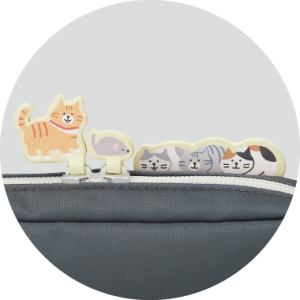 For #24/Charcoal Black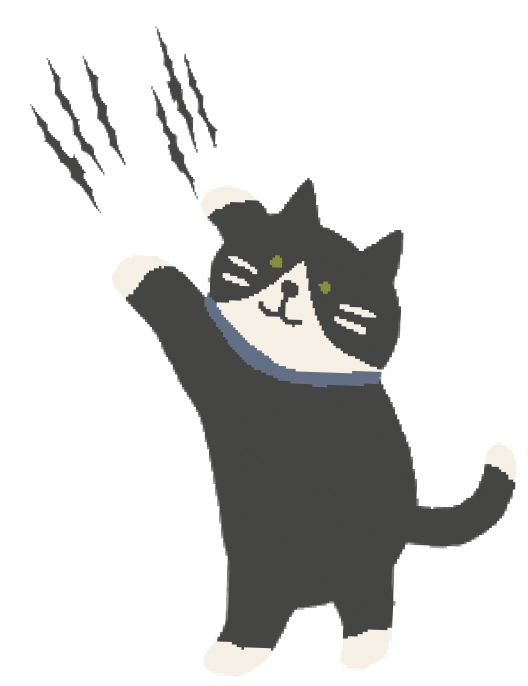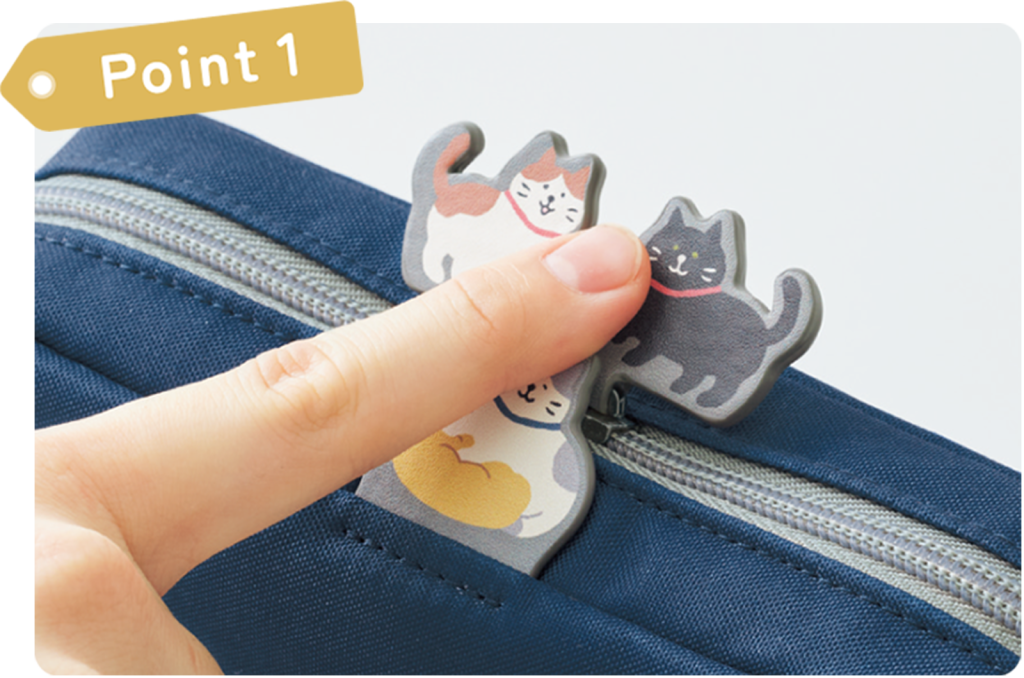 The zipper pull is made of a synthetic leather material that can be pressed flat so it is not bulky in the bag.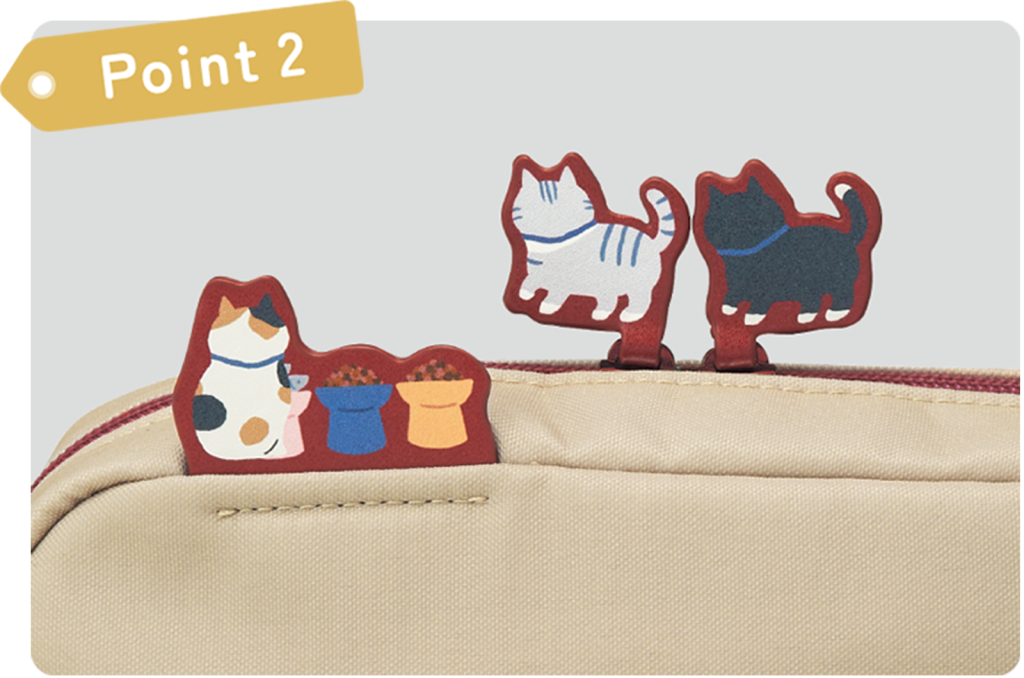 The back of the zipper pull is also illustrated.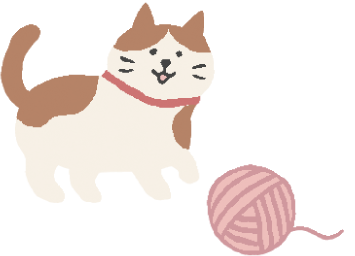 See Product details