N-6400 Folder File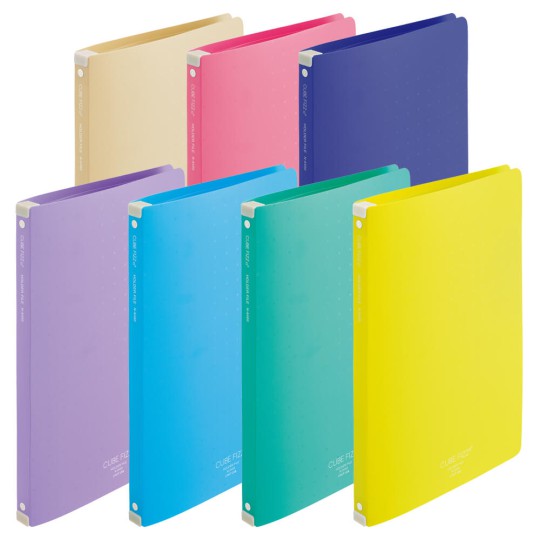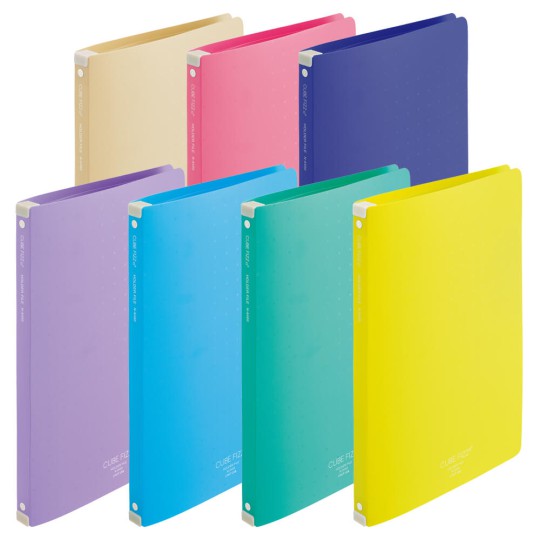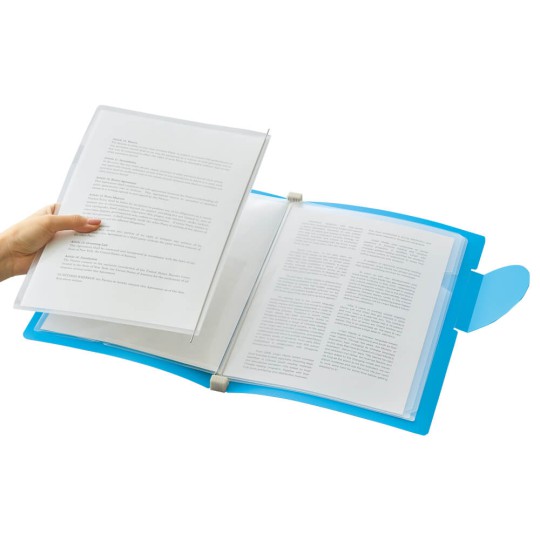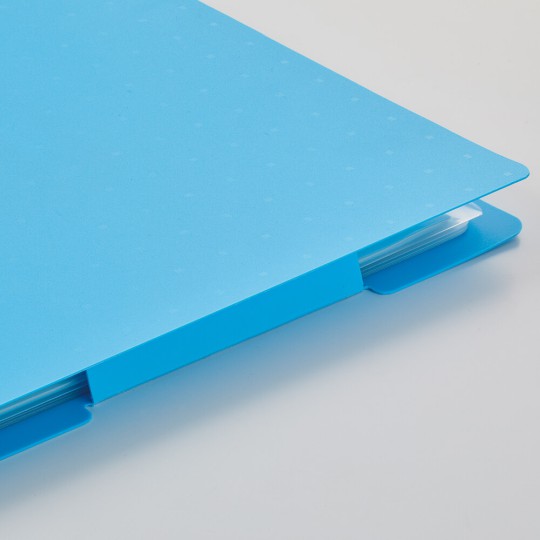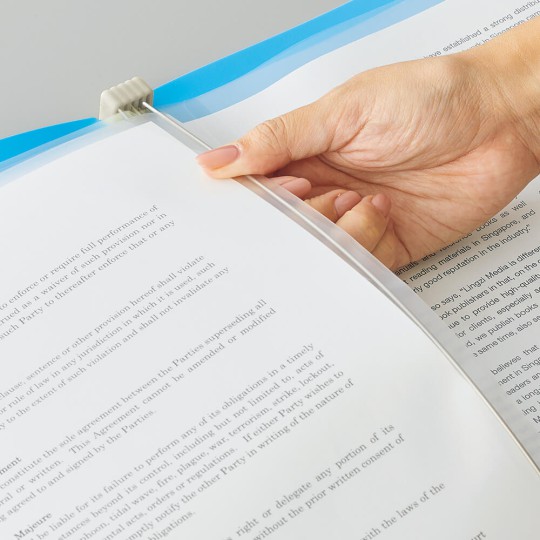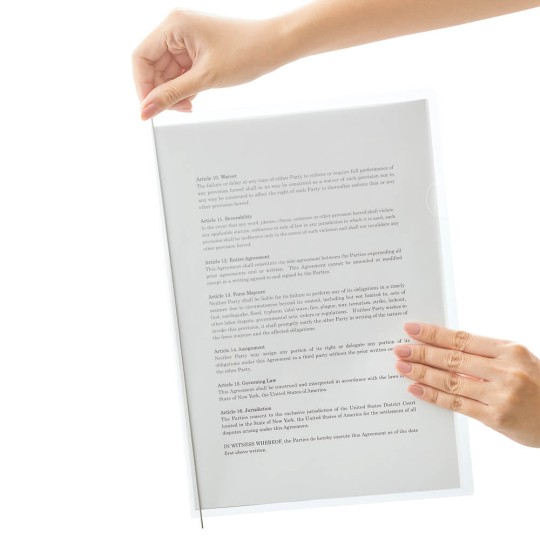 File clear holders away , storage and view.
Max holdable sheet qty:5pcs of Clear Holders.
Recommend hold up to 20 sheets of printing paper in each Clear Holder.
Max size of the Clear Holder:311×220mm
Refill for Clear Holder is F-78 and for One-Touch Holder is F3445.
No refil is sold for the Wire.
Item Number

N-6400

Color

#5/Yellow, #7/Green, #8/Blue, #10/Purple, #11/Navy, #12/Pink & #16/Beige

Japan Retail Price
(ex tax)

780 yen

Item size

21mm × 234mm × 335mm

Standard

A4

Appropriate Capacity

5 Clear Holders

Material

Cover(oqaque)&Attached Wire / PP(Cover thickness 0.75mm, Holder Mechanism / ABS resin, Wire / Stainless
How to use