A-8100 Clear Pen Case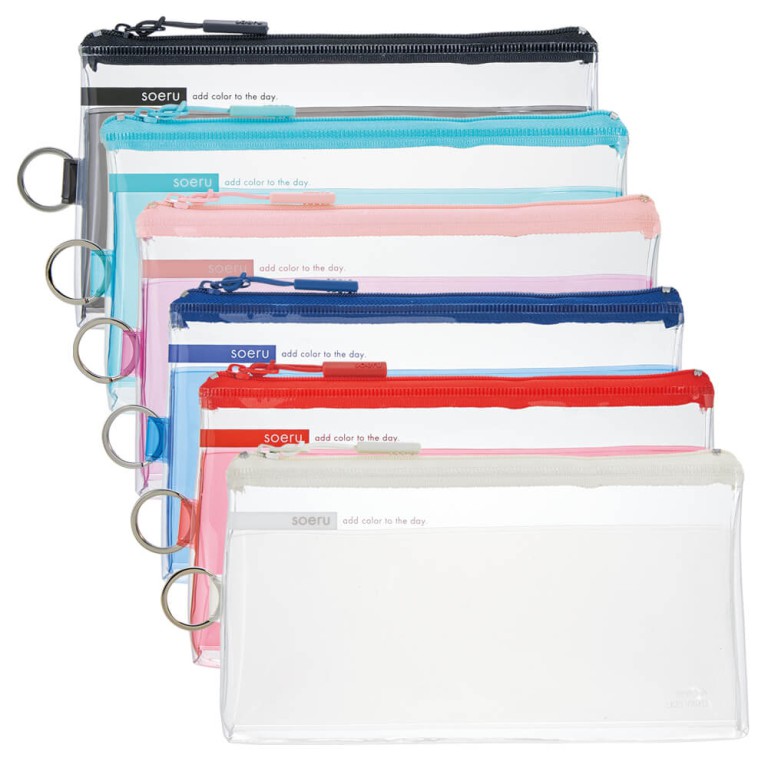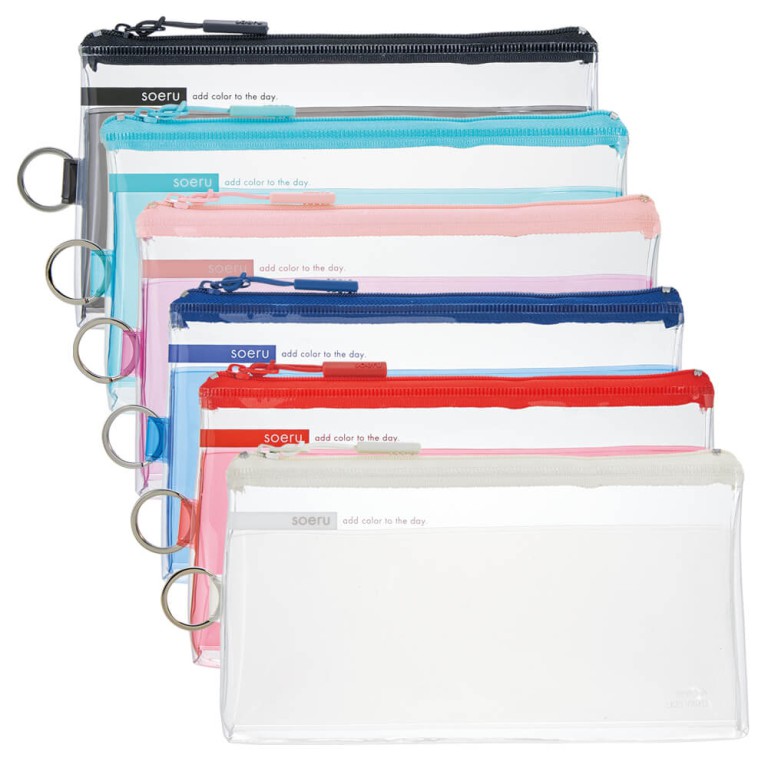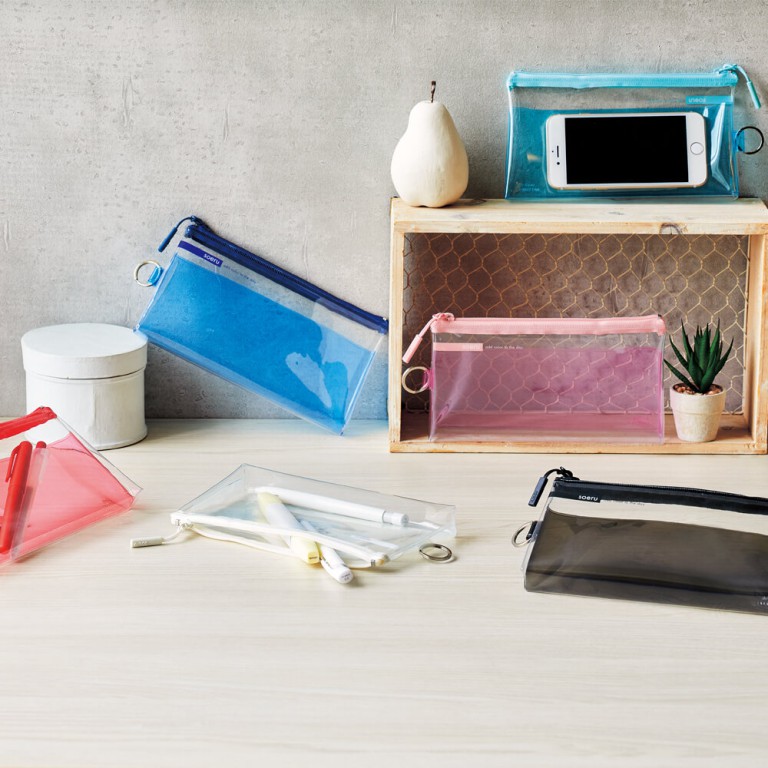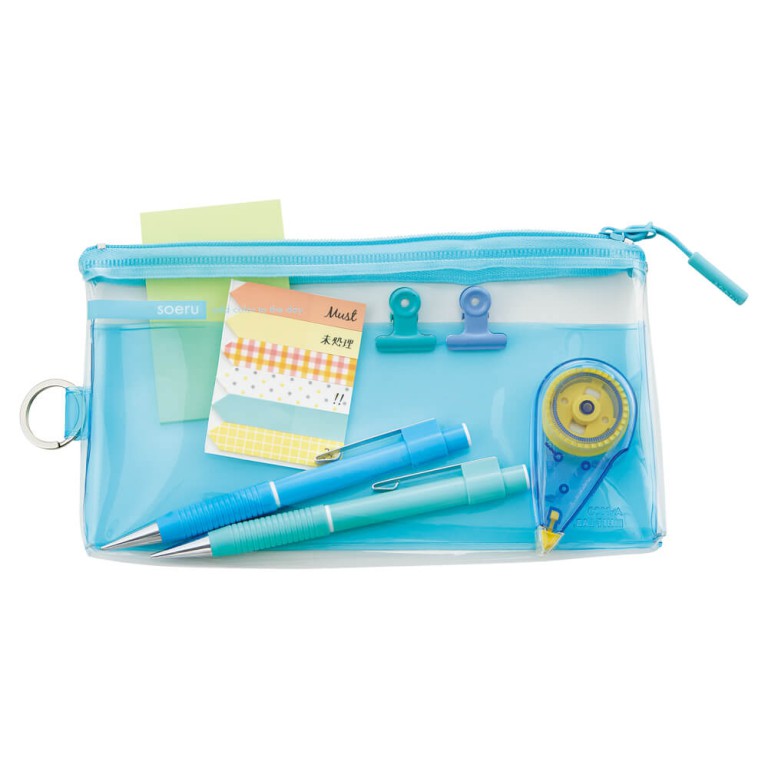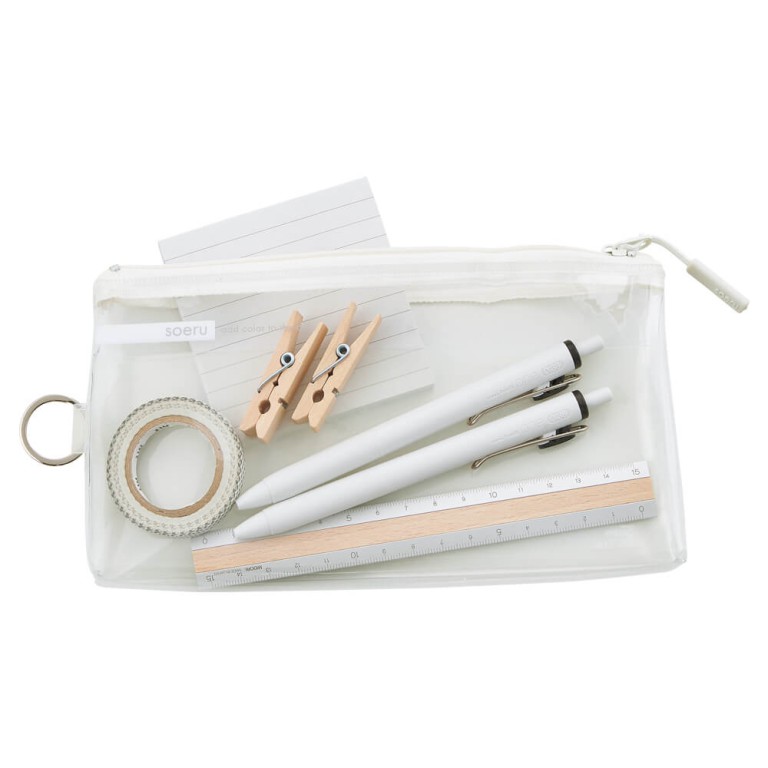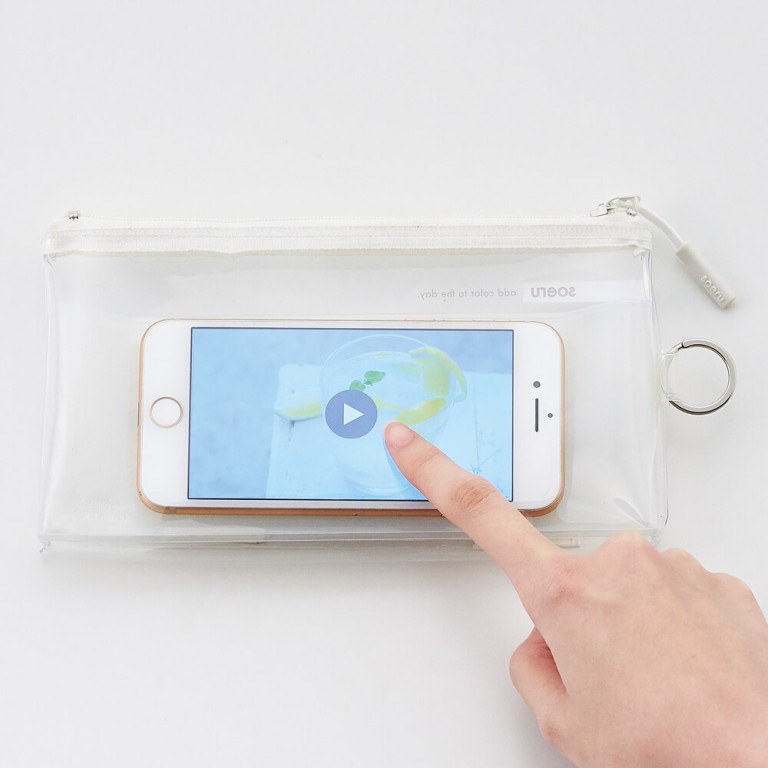 A clear type slim pen case that you can see through the contents and take pencils out easily.
With a pocket inside that can be divined sticker or small items.
The number of pens that can be accommodated varies depending on the type of pen.
It may not fit depending on what size of phone or what type of case or cover used.
Item Number

A-8100

Color

#1/Frost clear, #3/Sunny red, #11/Indigo blue, #12/Peach pink. #14/Ice blue, #24/Smoke black

Japan Retail Price
(ex tax)

600yen

Item size

110mm × 200mm × 25mm

Material

Body/ PVC