N-6002 Clear Book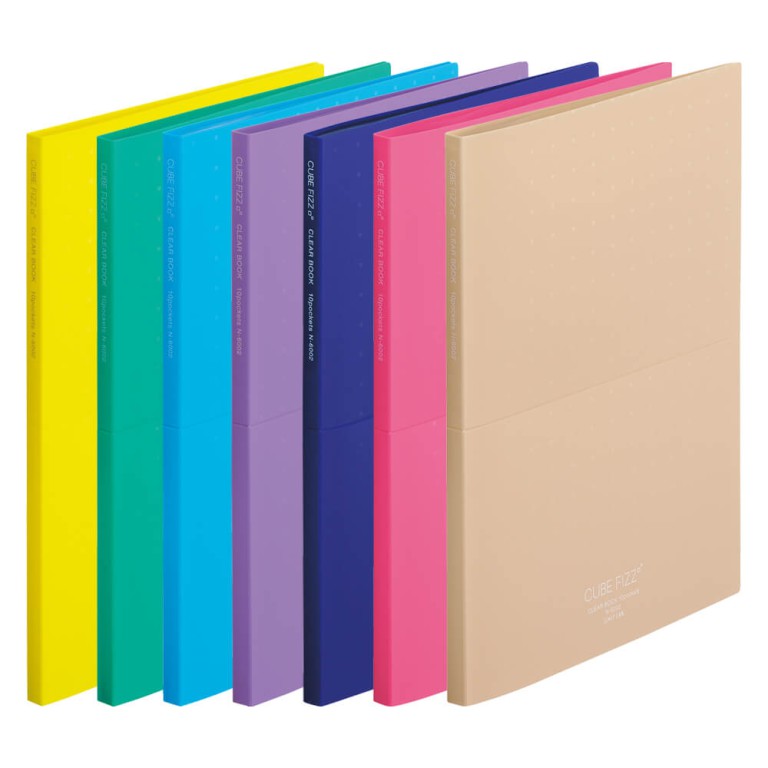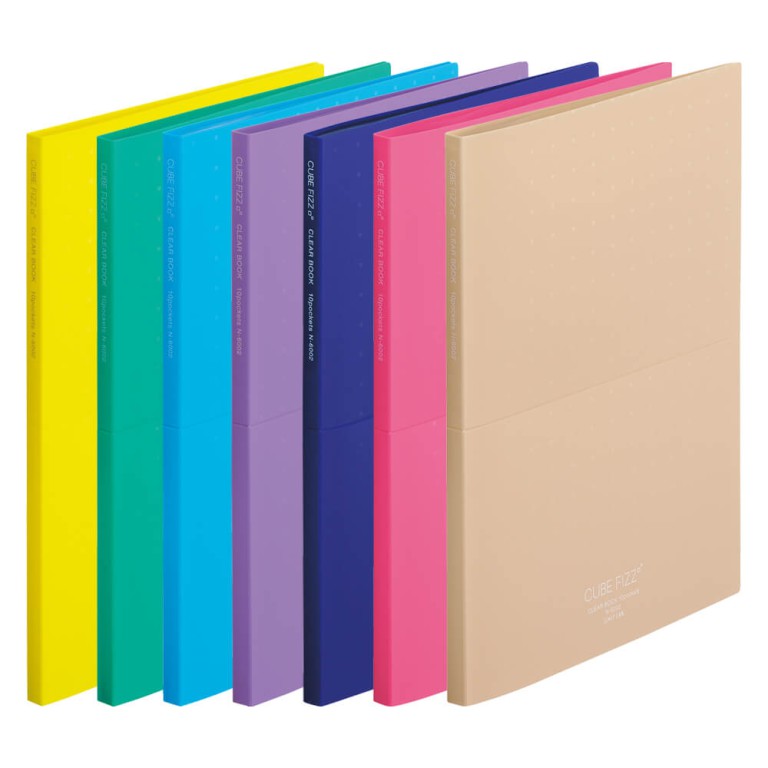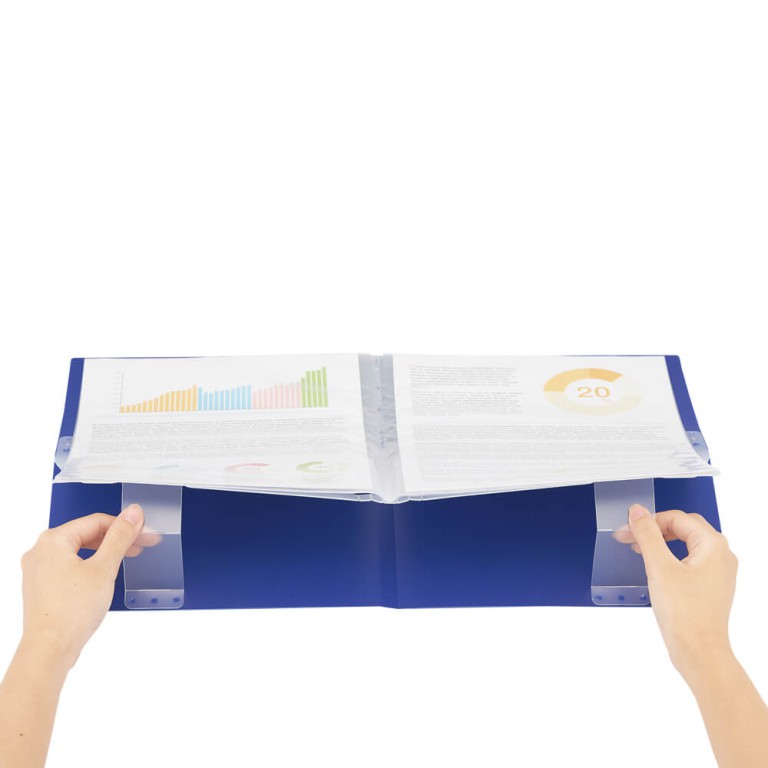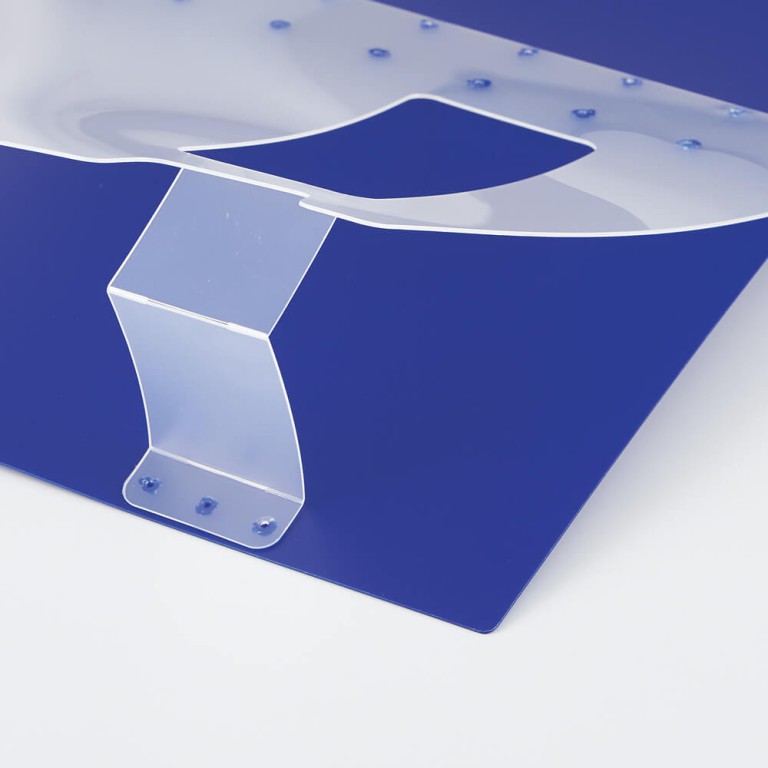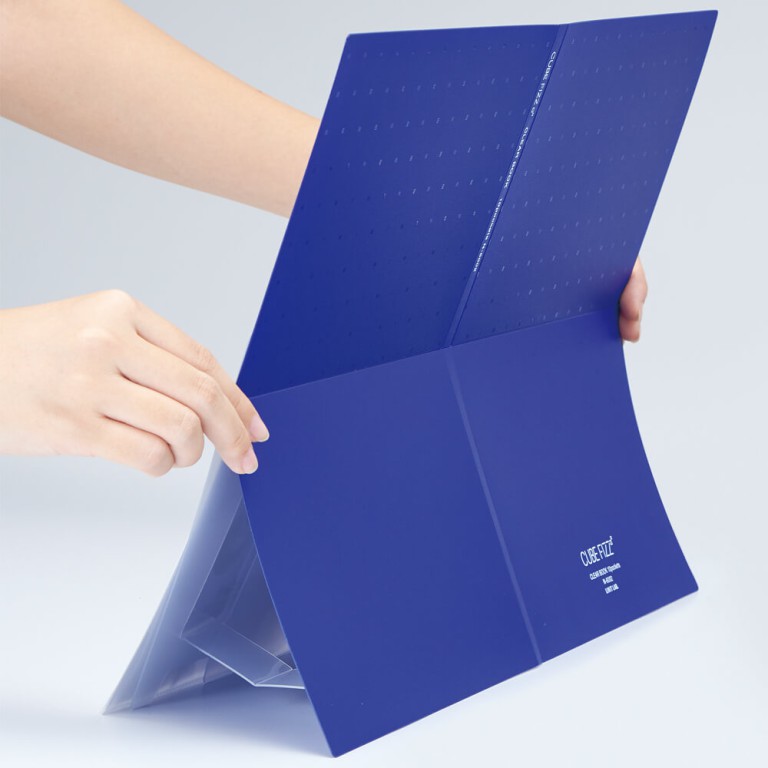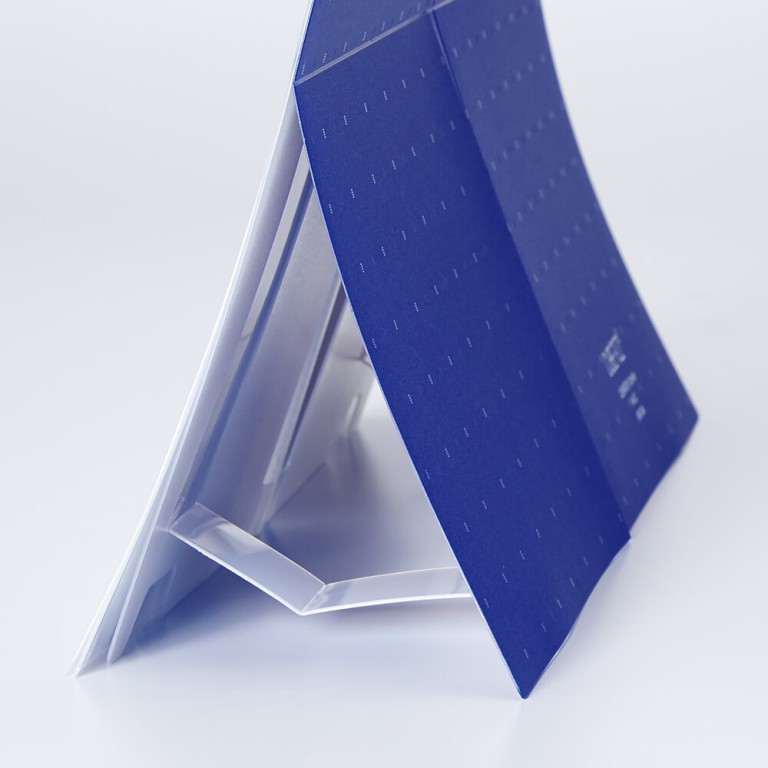 No middle mount.
Stable and independent with a wide stand that supports the entire Clear Book.
You can browse materials in a space-saving.
You can set up and browse recipes in the kitchen.
How to assemble
1,With the clear book open, pull out the connecting part while lightly lifting the front of the stand and pocket to open the stand.
Please pull it out so that the connecting part is "kunoji".
2,Stand up the clear book while keeping the cover bent in half.
Make sure that the center of the spine is also bent firmly.
When closing the Clear Book stand: Bends the stand connection back.
Item Number

N-6002

Color

#5/Yellow, #7/Green, #8/Blue, #10/Purple, #11/Navy, #12/Pink & #16/Beige

Japan Retail Price
(ex tax)

520yen

Item size

231mm × 15mm× 307mm

Standard

A4

Appropriate Capacity

10 pockets

Material

Cover / Polypropylene (Fabric Thickness: 0. 75mm), Pocket/Polypropylene (Fabric Thickness: 0. 06mm)