N-3120 Binder Notebook (B5 Size)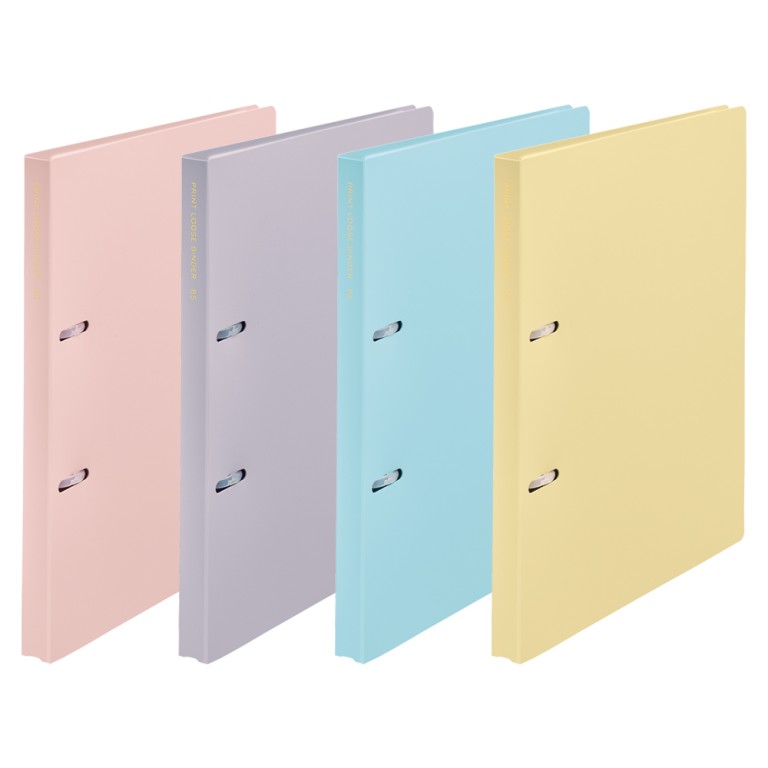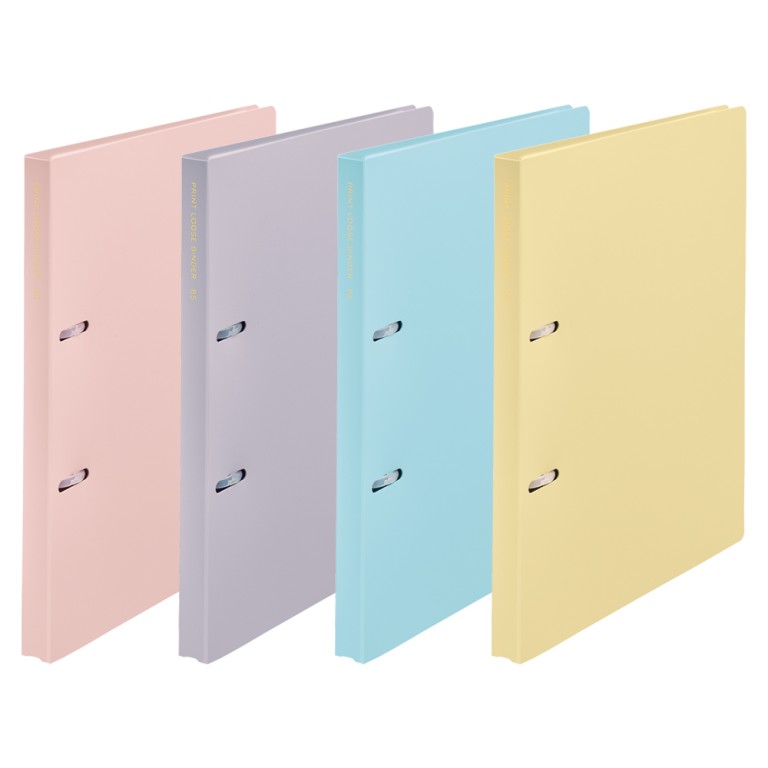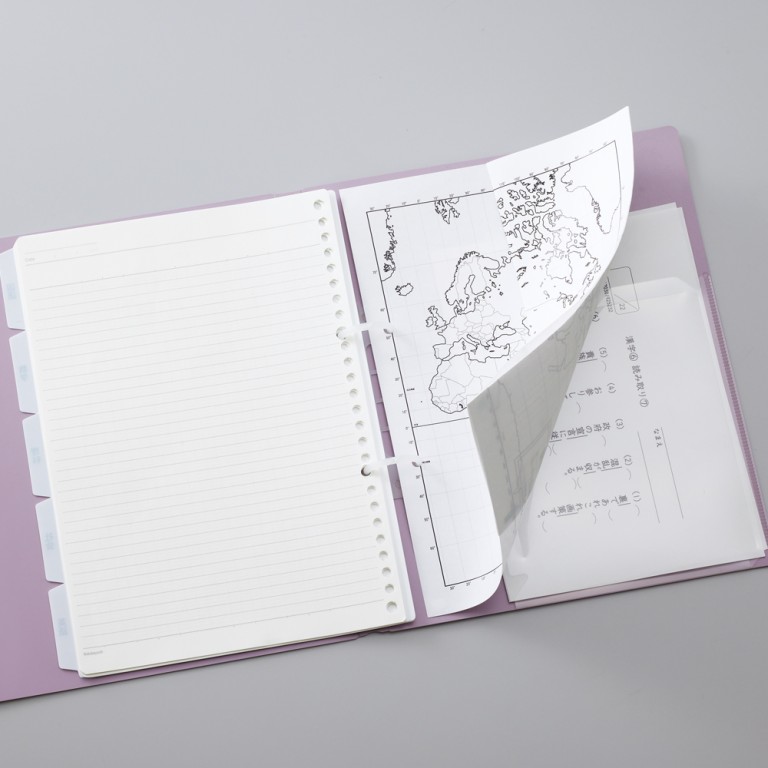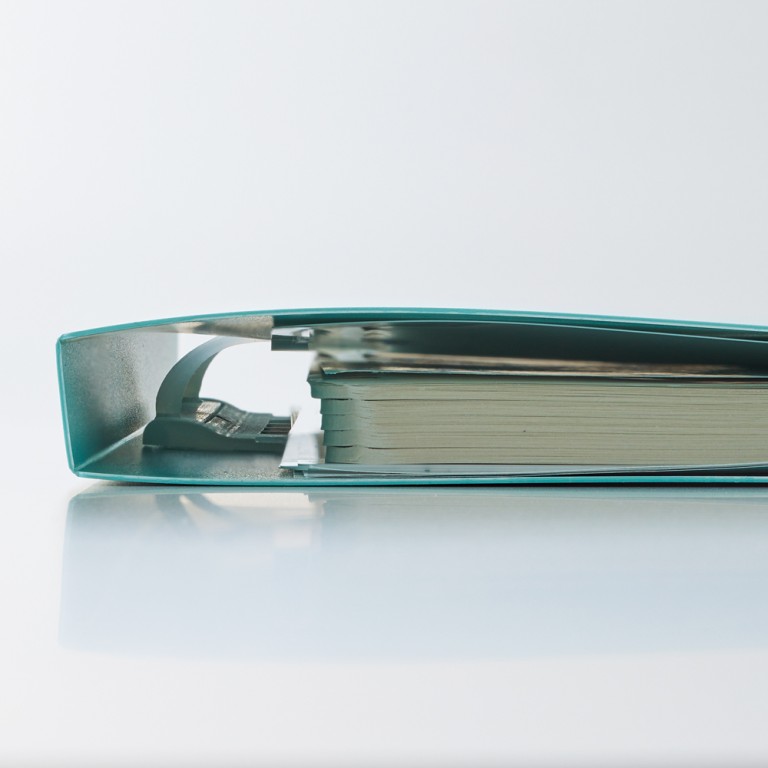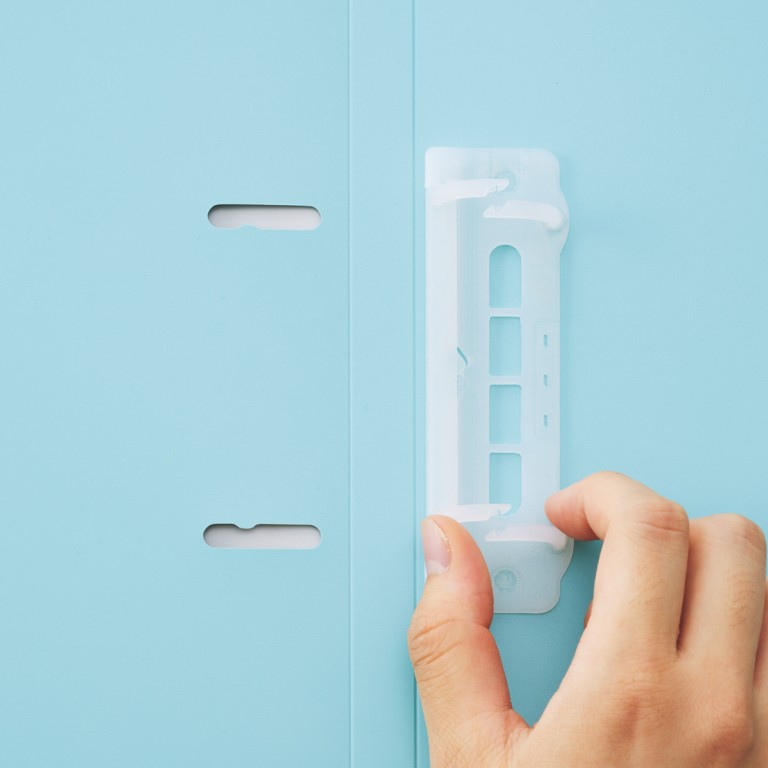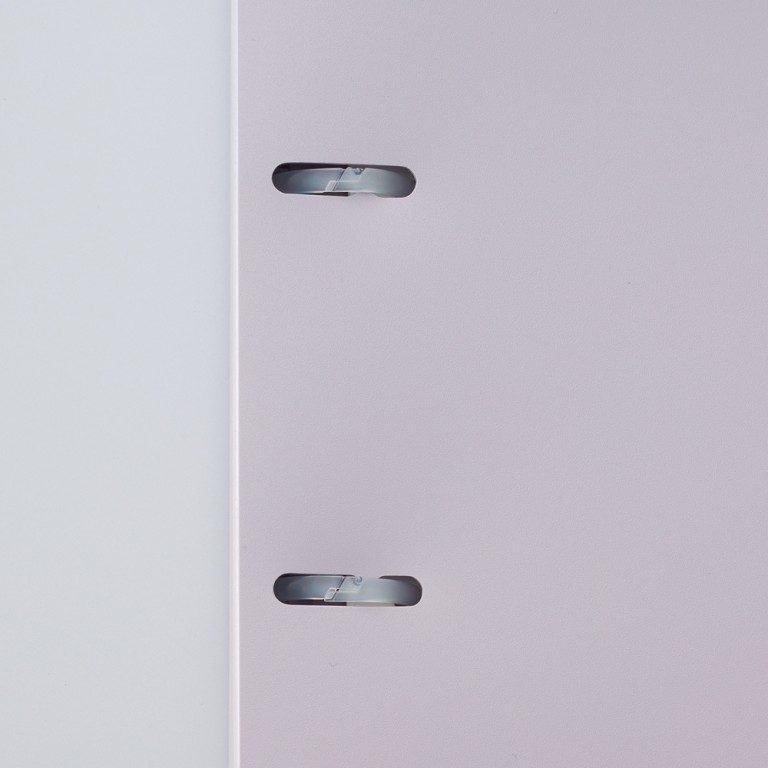 A2-hole binder that can hold school documents and loose leaf sheets together. It is thin, light and easy to be carried.This binder provides loose leaf sheets made by Nakabayashi.
Max Capacity : 100 sheets
Item Number

N-3120

Color

#5/Yellow, #8/Blue, #10/Purple & #12/Pink

Japan Retail Price(ex tax)

620 yen

Item size

228mm × 18mm × 266mm

Standard

B5 size

Material

Cover & Binding tool / PP(thickness of cover: 0.75mm), Index divider / PP(thickness : 0.18mm), Loose leaf / High-quality paper

Accessories

・Loose leaf (B5) 10 sheets
・Index (5 pcs)
・Rotary card
※Size of index : B5 / 257mm × 197mm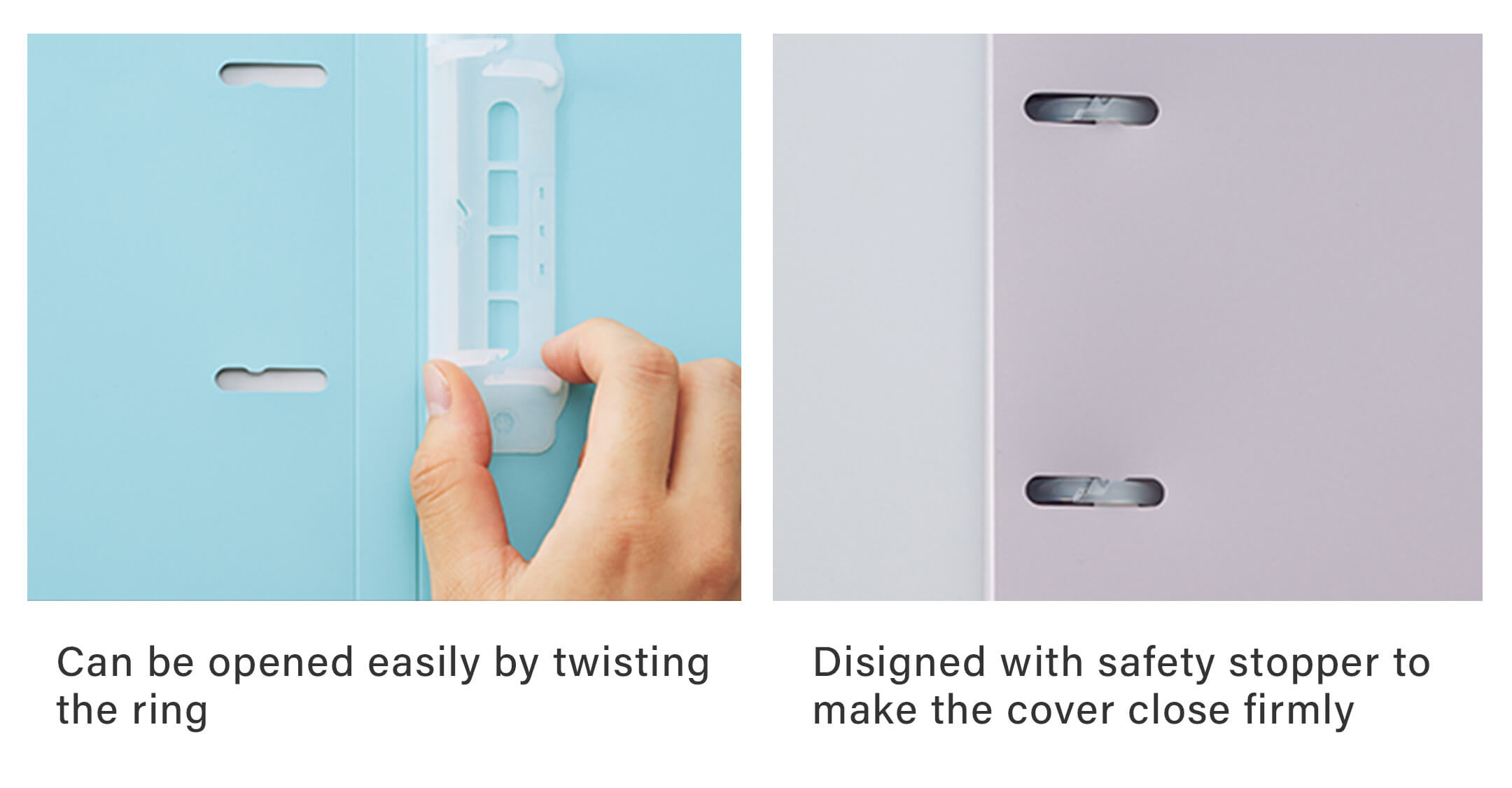 Lightweight design Logical Air loose leaf allows you to write smoothly
Binder provides loose leaf sheets made by Nakabayashi
The sheets are 20 percent lighter than Nakabayashi's conventional product while the thickness of paper remains the same.
Durable paper sheets which can prevent ink from bleeding through.
"Logical Air Light Loose Leaf Sheets B5 Ruled Line 100 sheets" (LL-B504B) is recommended for refilling.