F-8067 Ring File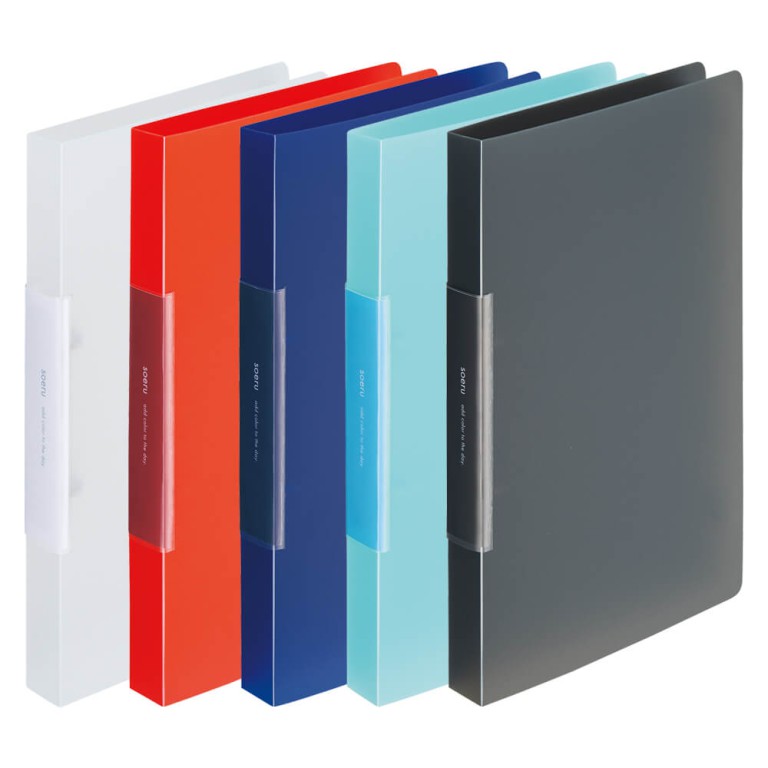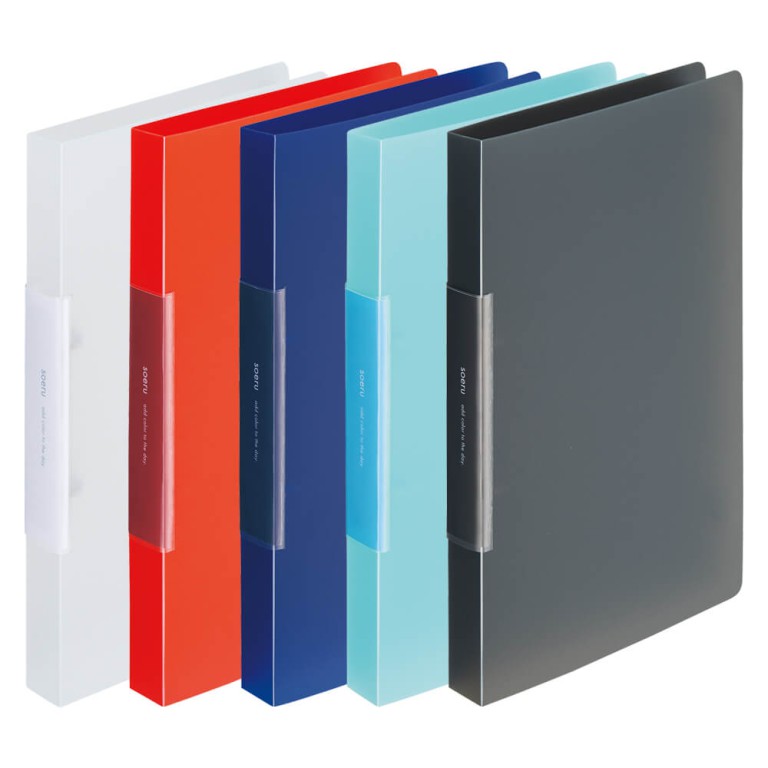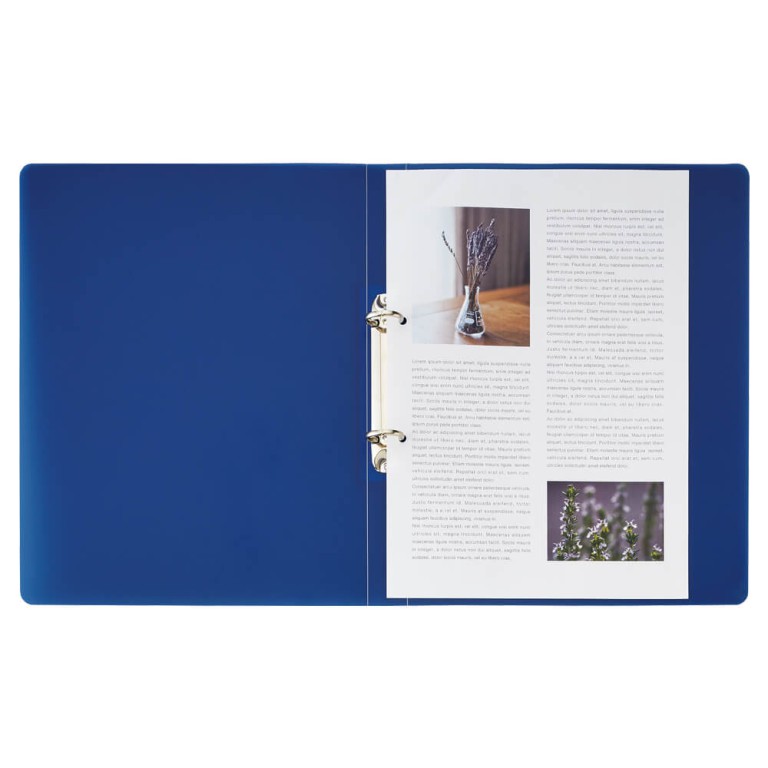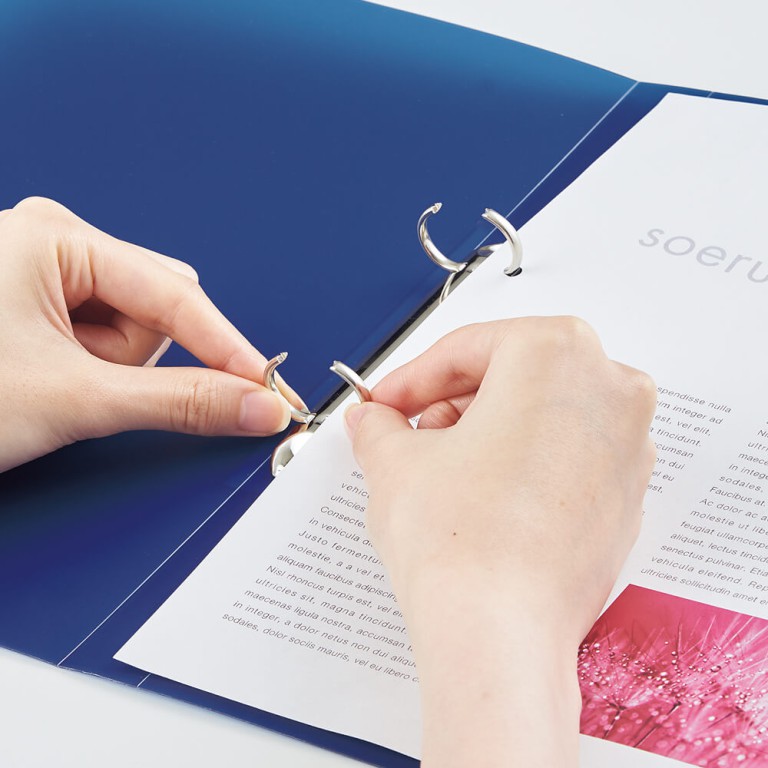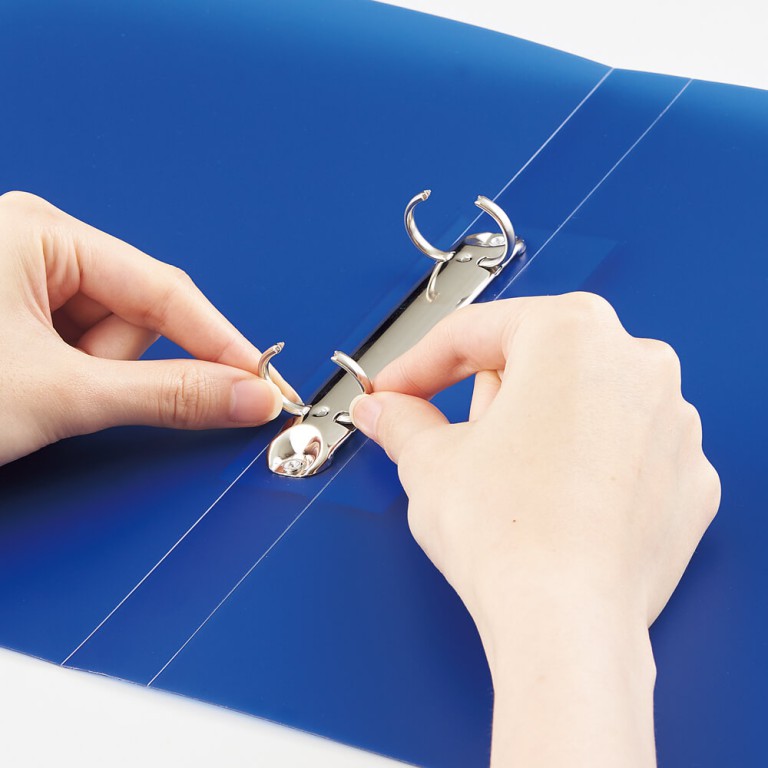 A basic and easy-to-use 2-hole ring file.
Max Capacity: 150 sheets
Ring inner diameter: 22mm
Maximum number of sheets: 150 sheets of copy paper
* A binding tool that uses caulking studs that can be sorted and disposed of.
●Writable on the back with spine heading paper.
●Easy to replace Ring binding tool.
Item Number

F-8067

Color

#1/Frost clear, #3/Sunny red, #11/Indigo blue, #14/Ice blue, #24/Smoke black

Japan Retail Price
(ex tax)

290 yen

Item size

306mm × 238mm × 27mm

Standard

A4

Material

Cover / Polypropylene (fabric thickness 0.9 mm), binding tool / steel

Binding tool / ABS resin