N-2974 Twist Note Book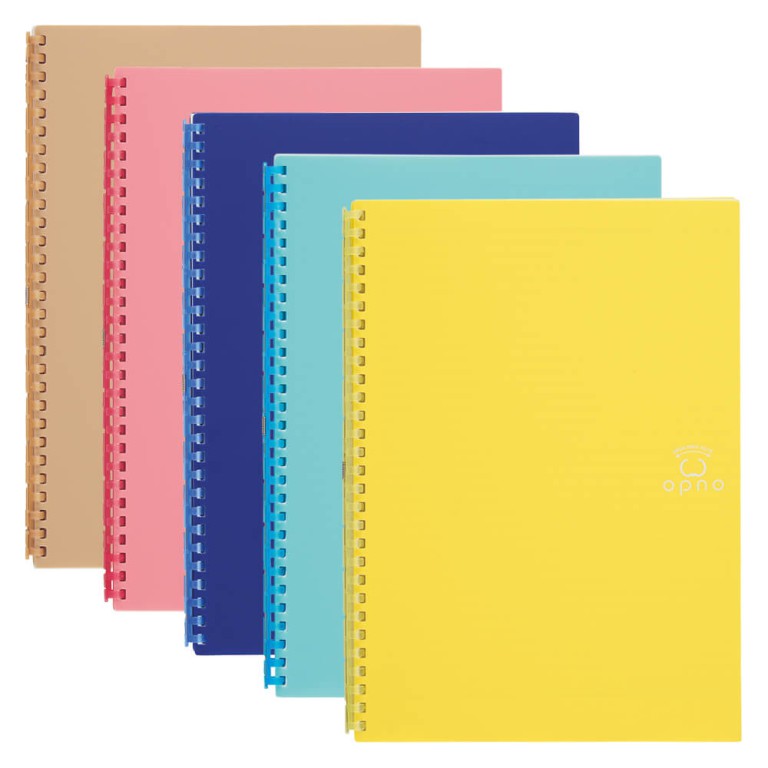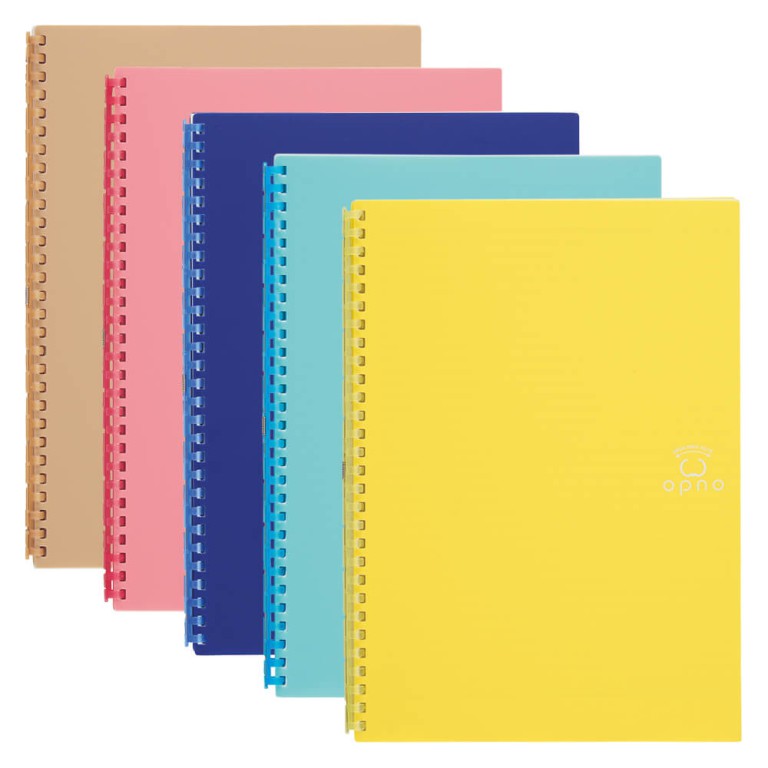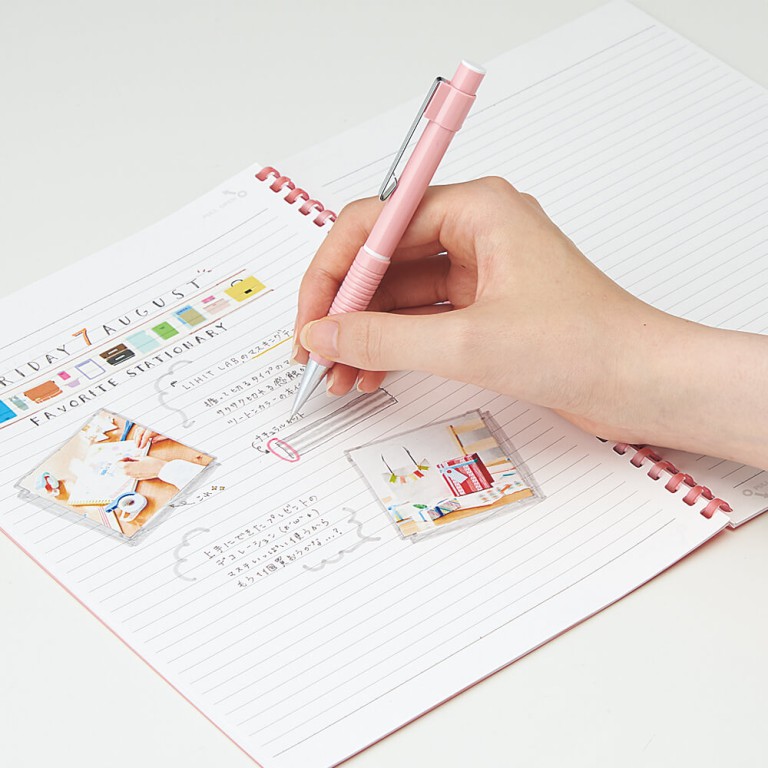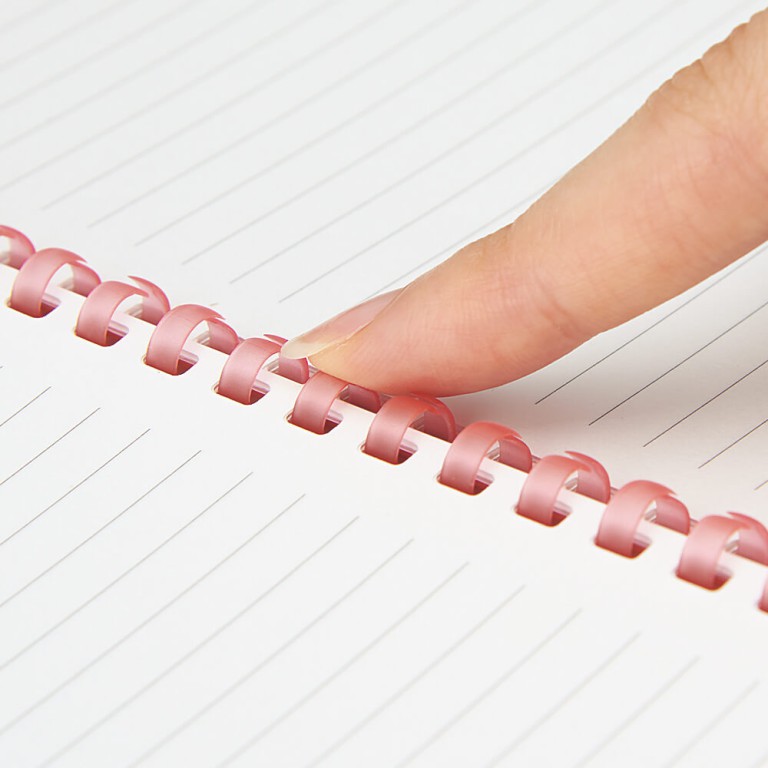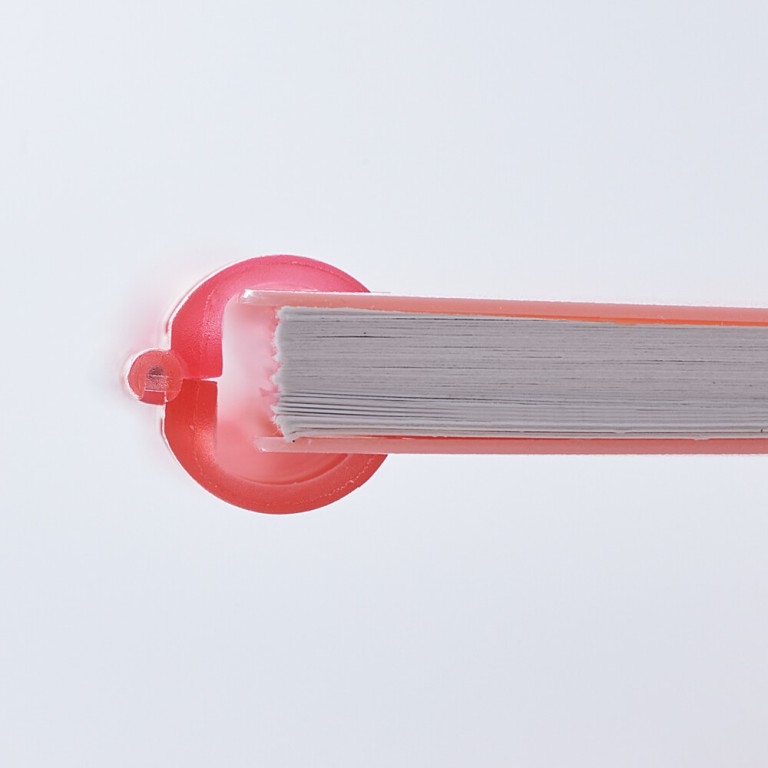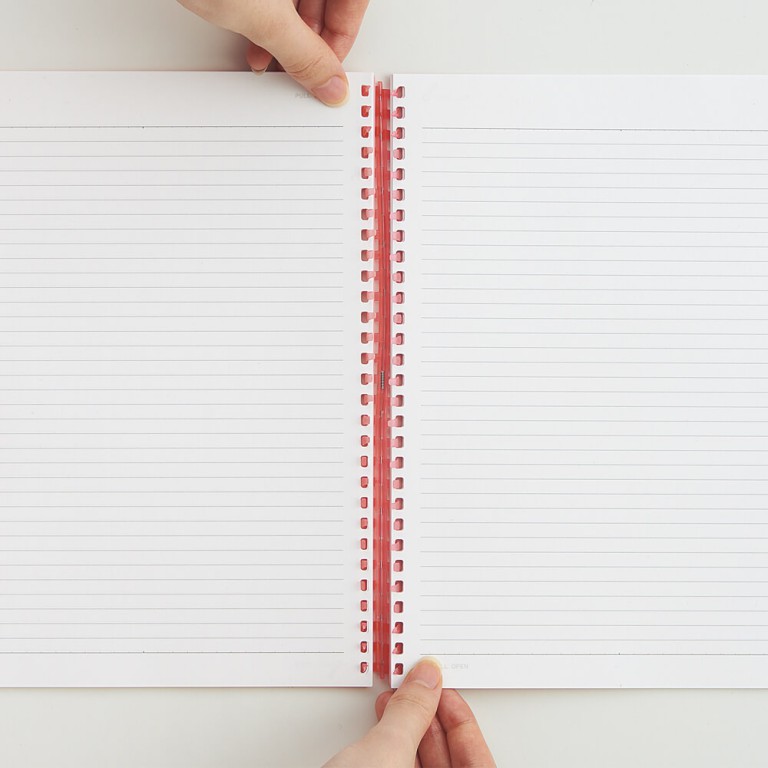 This small ring will not interfere your hand to write. The middle rings are soft type.
Refill : N-1600N
Max capacity: 40 sheets
Item Number

N-2974

Color

#5/Yellow, #8/Blue, #11/Navy, #12/Pink & #16/Beige

Japan Retail Price
(ex tax)

330 yen

Item size

185mm × 9mm × 252mm

Standard

Semi-B5

Specification

30 sheets

Material

Cover / PP (weight : 0.5mm), Ring / PP, Sheet / High-quality paper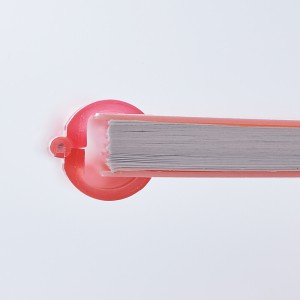 How to Open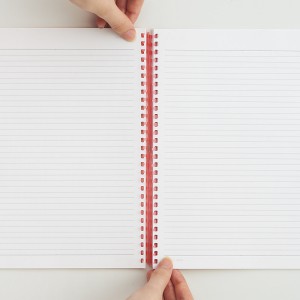 Grip the 〇mark on the sheet,pull diagonally to open.
How to Close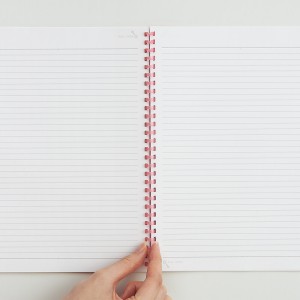 Lock 3 Rings each on the upper and lower with fingers.
(No need to lock the soft Rings in the middle. It won't be locked.)