Best Japandi Monitor Stands for Home Office
We guess you have been working from home for past few years and it's time to upgrade your working space to motivate you and increase productivity! Here is our new arrival paired monitor stands, "NIKOICHI".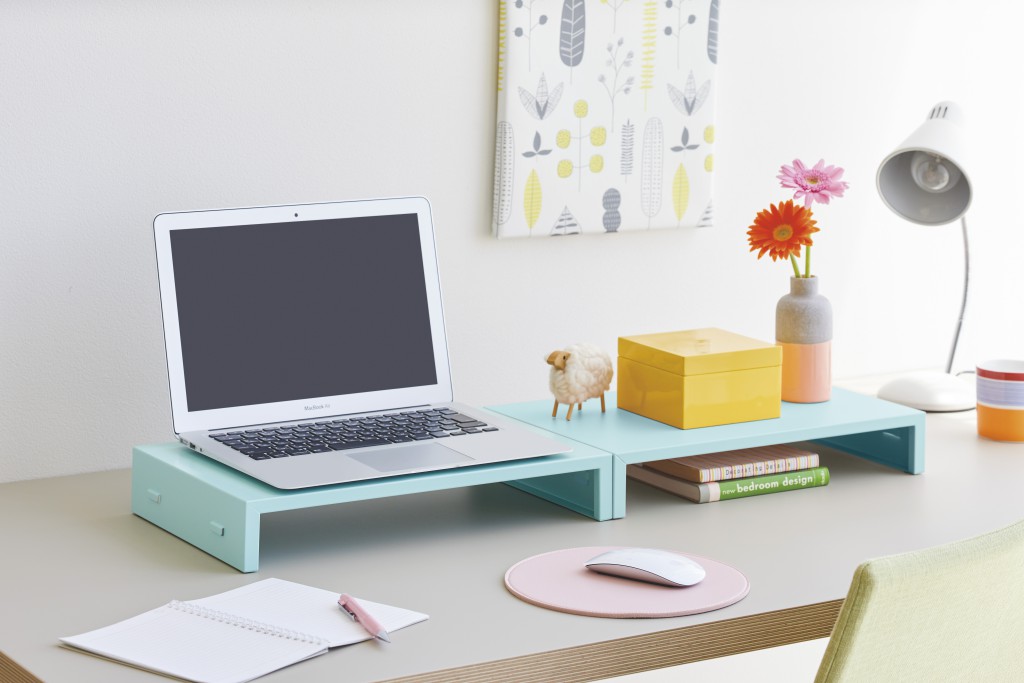 What kind of style and color variation?
NIKOICHI is inspired by Japandi style, a fusion of Japanese Wabi-sabi and Scandinavian rustic design. Japandi style looks minimul, functional, warm and calming, so it will fit for your home interior.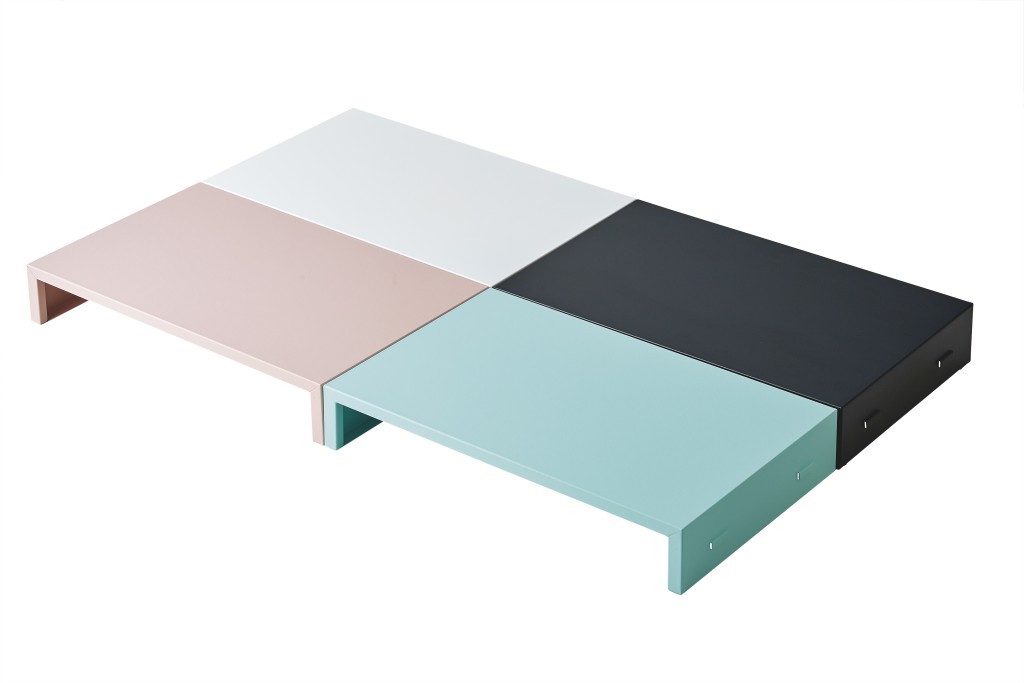 For color variation, we chose these 4 calming colors: #0/White for kinari, #12/Pink for asa-ake, #14/Teal for mizu-asagi and #24/Black for sumi. They will not spoil your interior whichever you choose.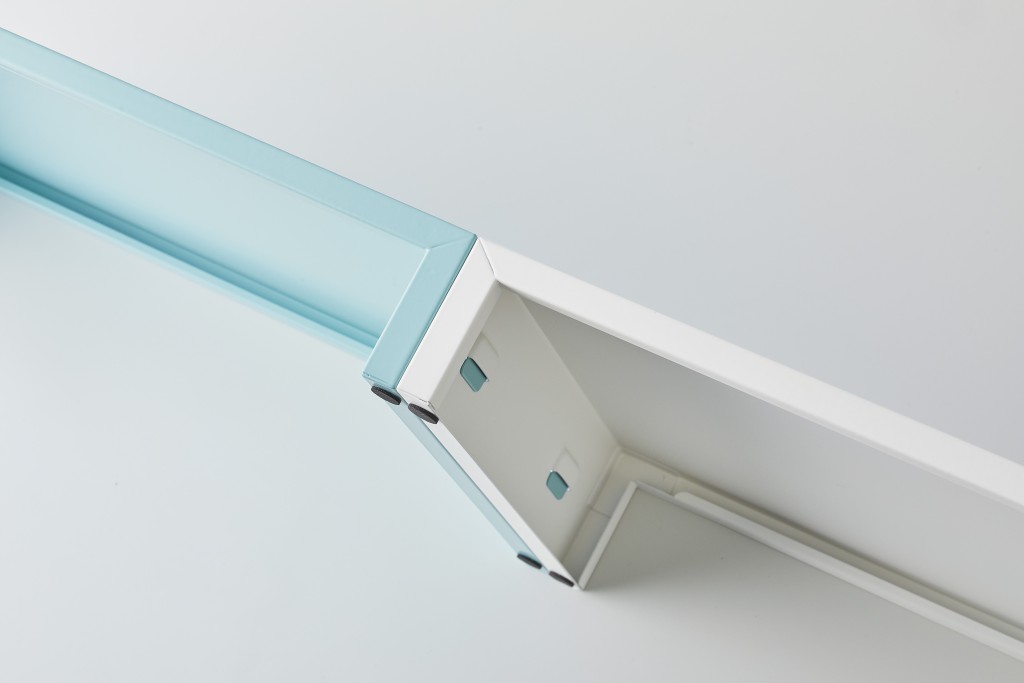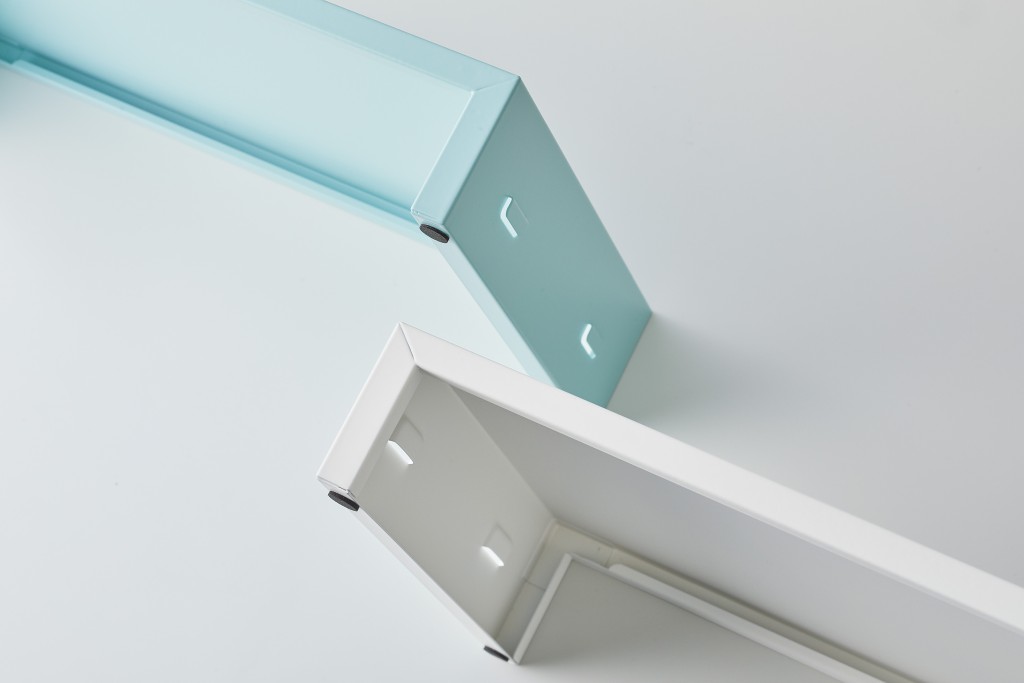 It would bother you if the assembly is complicated, but NIKOICHI does not need any assemble! Just unbox them, they are ready to use.
There are 2 hooks on one side and 2 holes on the other side so they can be easily connected to each other.
Environment-friendly?

Some of you might be concerned about the environmental impact – we aimed to produce a sustainable monitor stand when we designed this NIKOICHI.
Because it is paired packed, the packaging material and the multiple logistic process are reduced comparing to buying 2 separated units of monitor stands.
Usage images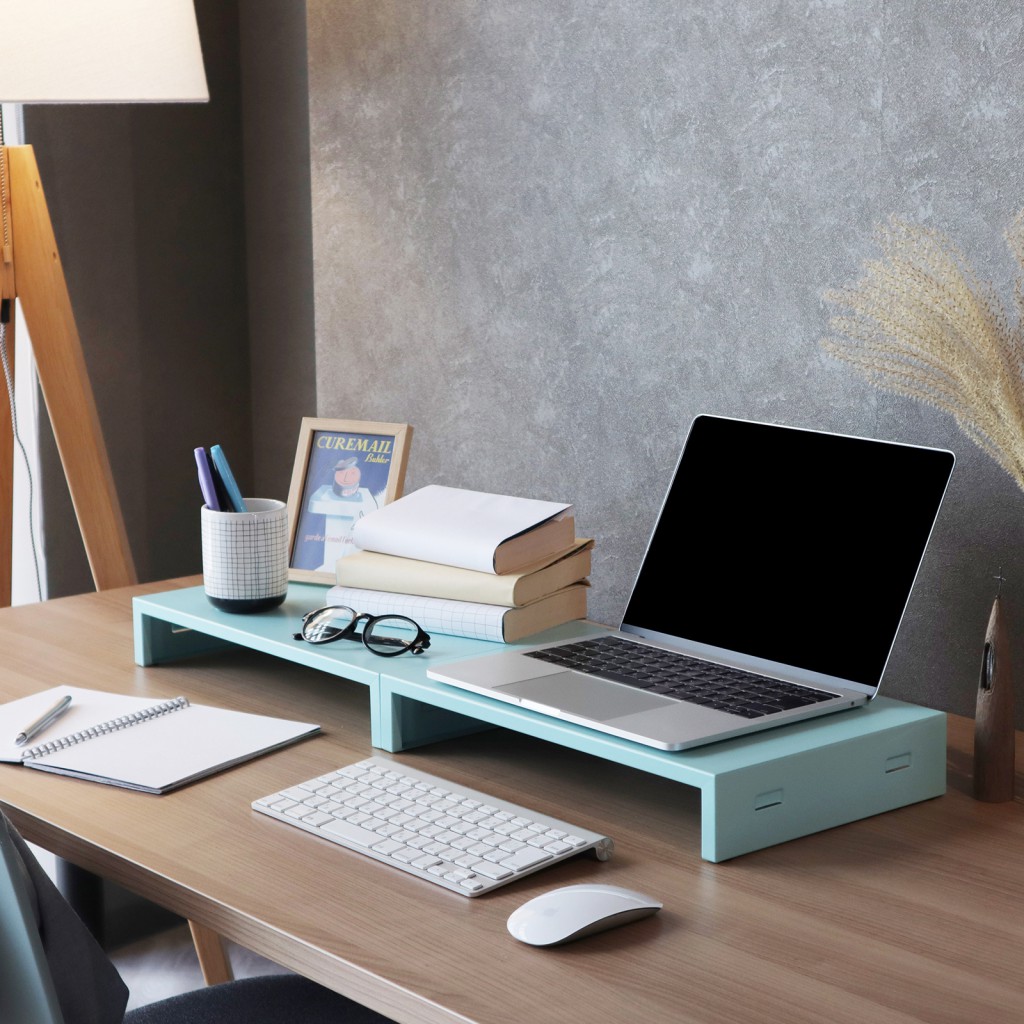 NIKOICHI concept & line-ups

"NIKOICHI" means "two per unit" in Japanese, so 2 units of monitor stands are packed in one. The demand for dual monitors has been increasing in number recently, so we decided to release this paired monitor stands.
Also, "NIKOICHI" contains the message of "Smiling (NIKO) is the best (ICHI)" 🙂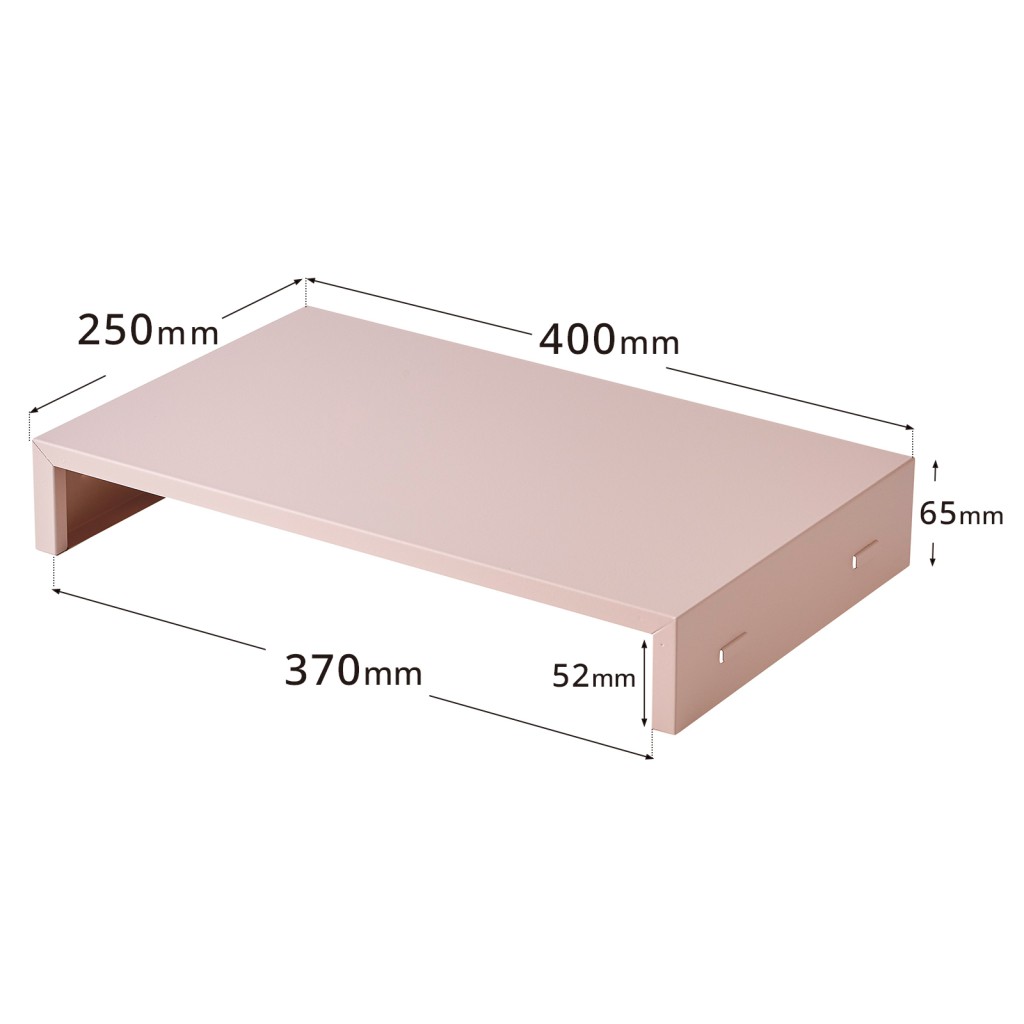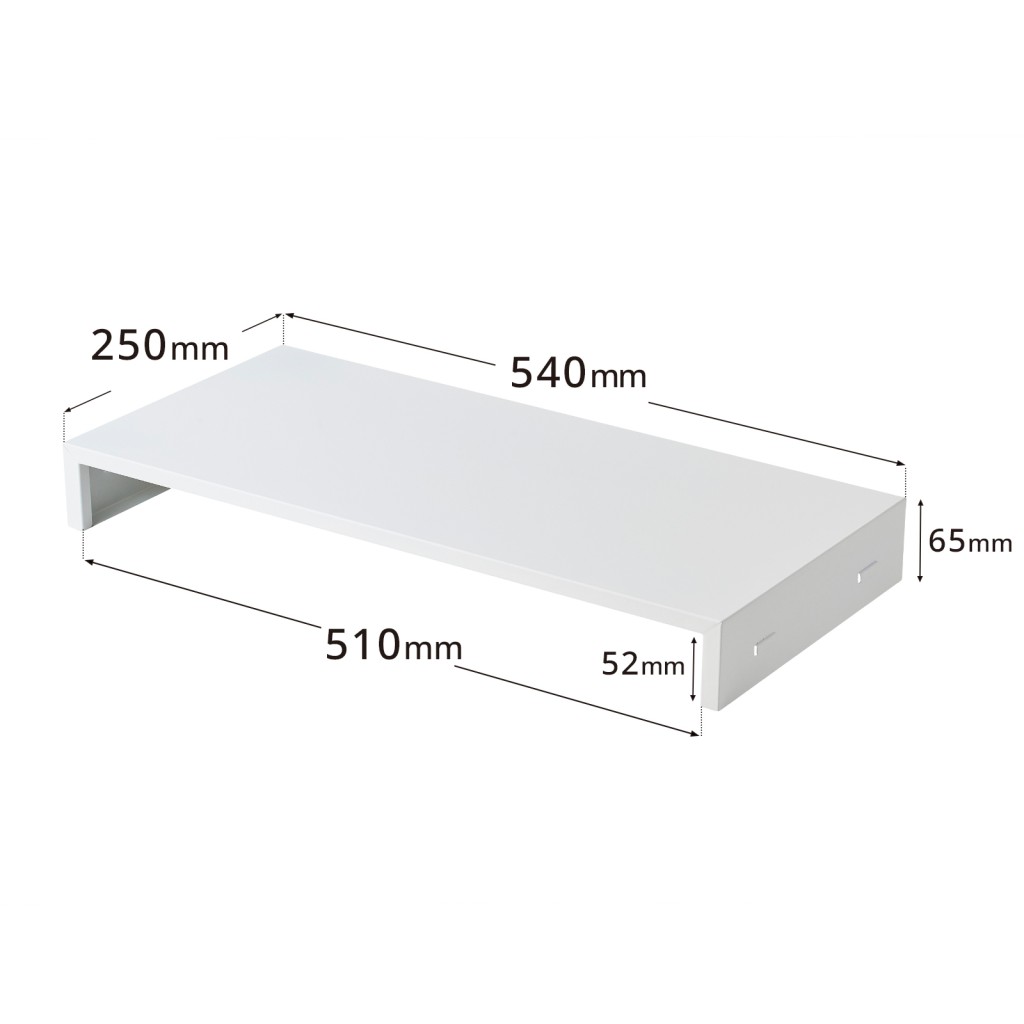 Most of monitor stands have been perfect for office use, but NIKOICHI will fit to your interior too. Also, it is environment-friendly due to the paired package. Choose your favorite one, upgrade your home office and increase your working productivity!
---

LIHIT LAB.INC. is one of Japanese Stationery and office supply manufacturer, established in 1938."LIHIT" is name after "LICHT", which means shine, dawn and hope in German, and "LAB" stands for laboratory. We deliver the top quality products with heartfelt services to customers.